Free Whitepaper: Education Risk's Unveiled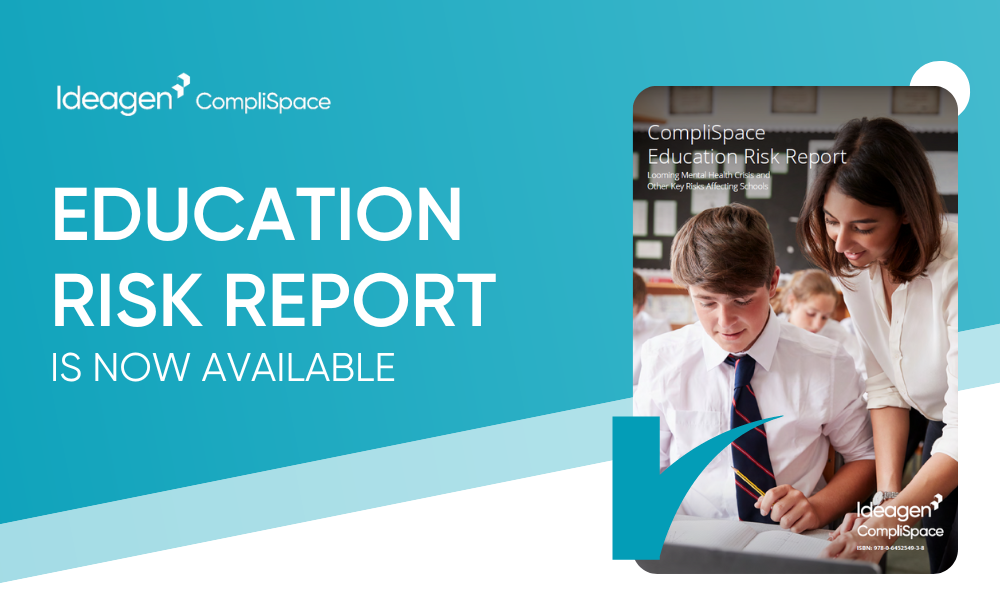 Are you prepared for the challenges that lie ahead in the Australian education landscape? This ground breaking whitepaper, the 'Education Risk Report: Looming Mental Health Crisis and Other Key Risks Affecting Schools,' uncovers crucial insights that education leaders like you need to know. This comprehensive report, based on surveys from non-government schools across the country, sheds light on the pressing issues facing the sector over the next 12 months.
Don't let uncertainties hold back your school's progress. Gain a competitive advantage by equipping yourself with invaluable insights. This exclusive whitepaper delves into the challenges facing the Australian education system, helping you make well-informed decisions to lead your institution to success.
Seize this opportunity to navigate the complex landscape of education with confidence. Fill out the form to get your copy today and secure your school's future.