Free Whitepaper: How COVID-19 is transforming education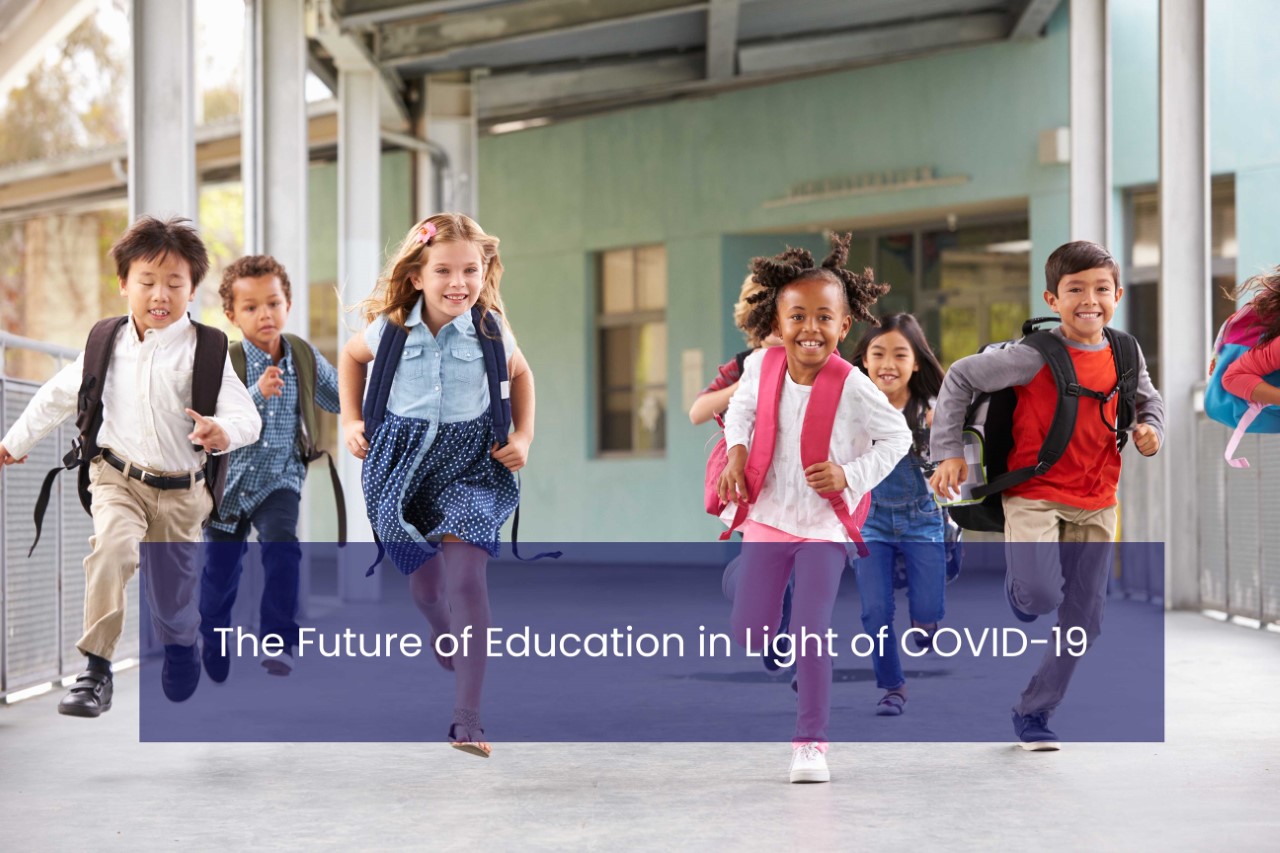 This whitepaper explores how leaders can ensure a safe environment for students and staff when they return to school.
The classroom is integral to learning for many students, particularly those whose parents are essential workers and not present during the day to guide them through their learning.
For this reason and others, returning students to school is accompanied by a myriad of benefits and on the agenda for Australian leaders.
This whitepaper by Portable Partitions explores:
the current state of education across the country;
plans for transition back into the classroom;
potential safety measures that schools may consider in order to prevent the transmission of disease among students after their return
Complete the form and secure your free copy today.