Free Whitepaper: How to empower new teachers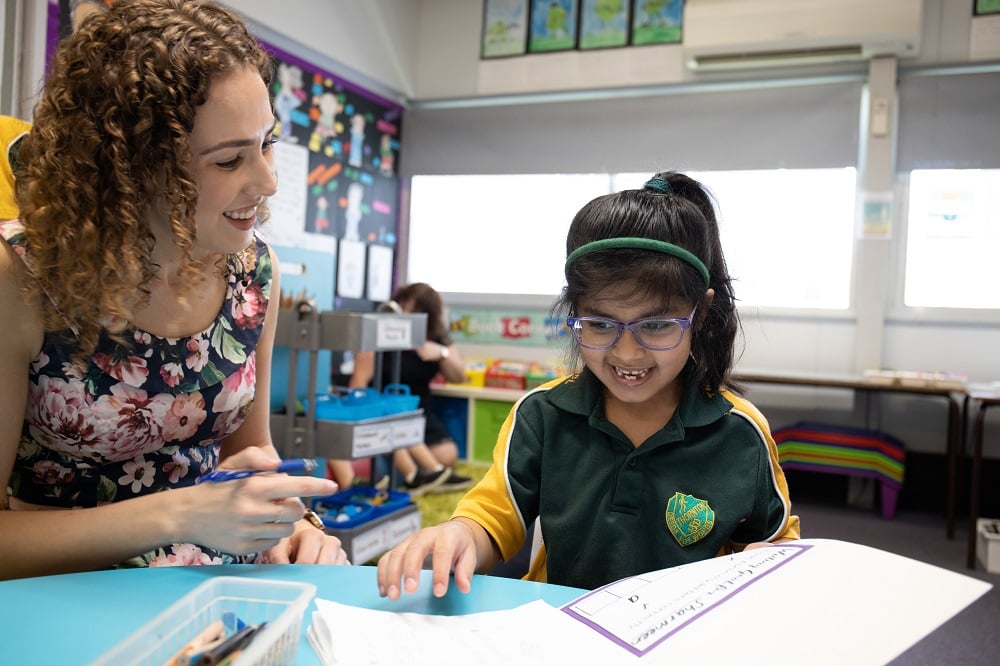 Teachers and educators are at the forefront of shaping young minds and the future of society. However, with the shortage of early career teachers and lack of resources, the quality of education in schools is at serious risk. So, what solutions can be brought to the forefront to help support new teachers and the education system that they help uphold?
This essential whitepaper covers the many challenges faced by educators in their first 5 years of teaching and underlines the problems and solutions to this nationwide issue.
The whitepaper covers:
How early career teachers can be supported in their jobs through high quality induction

How building trusting relationships can help retain quality talent and nurture new educators

How Quality Teaching Rounds (QTR) a research-backed approach can help instill positive experiences and effective training for new educators – and so much more
The need for strong and qualified educators has never been more important. To learn more, fill out the form to secure your copy and read the full report today.