Free Whitepaper: Securing your school in the digital world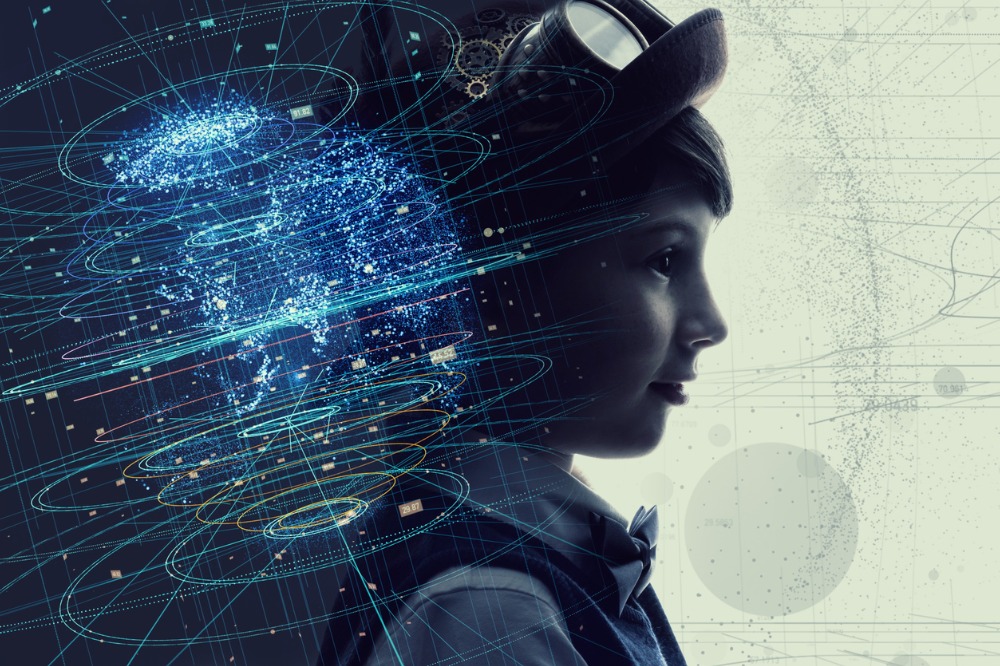 As COVID-19 restrictions ease across Australia and students and educators return to face-to-face lessons, classrooms are again host to a wide variety of digital learning tools.
While digital devices such as smartphones, laptops and tablets have helped students simplify the way they learn and streamline how educators teach, such devices can also open the door to several security vulnerabilities.
Fortunately, there are solutions that IT teams can leverage to combat address these vulnerabilities and create safer learning environments for students and teachers.
This whitepaper by Cisco Meraki explores:
The ever-growing list of security trends
Securing the endpoint: From school to student-owned devices
Securing the network: From the closet to the classroom
Securing the school: From the hallways to the sports fields
Complete the form and secure your free copy today.