Free Whitepaper: Transform education with mobile messaging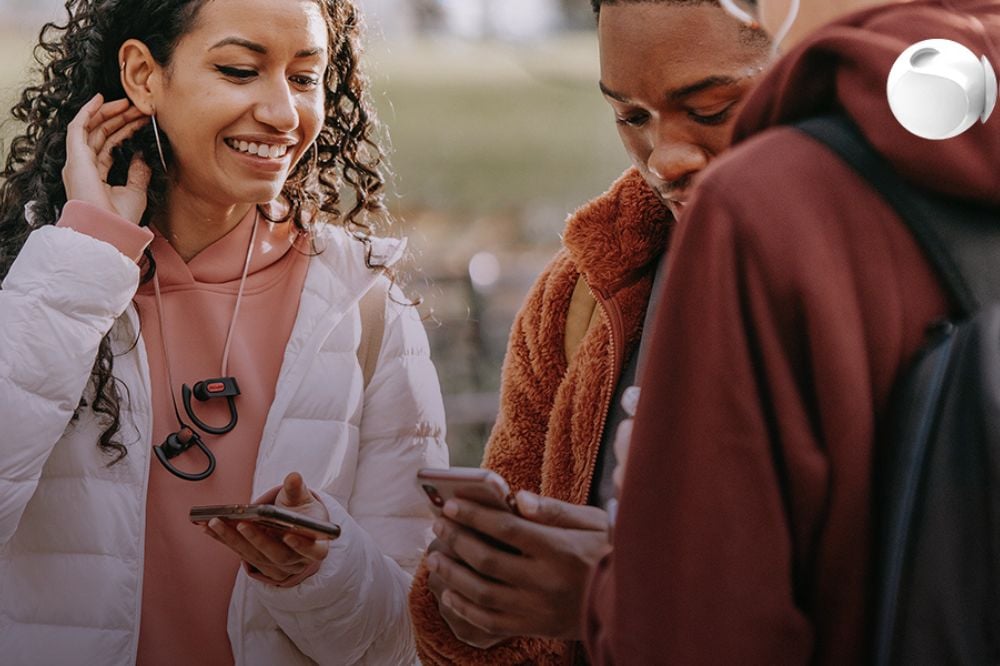 Are you a senior education professional looking to improve the learning experiences of your students? This insightful Whitepaper written by Soprano, "5 Educational Challenges Solved with Mobile Messaging" into the world of mobile messaging and how it can transform the education sector. Here's what you'll discover:
• The numerous challenges that mobile messaging can address in the education sector, from engagement to accessibility.
• Real-world examples of how schools, universities, and other learning institutes have successfully implemented mobile messaging in their teaching and learning strategies.
• The benefits of mobile messaging, including increased student engagement, improved communication with parents and guardians, and more affordable and accessible education.
Don't miss out on the chance to revolutionize your educational institution with mobile messaging. Fill out the form and secure your copy today!