Student Feedback & Reporting – What Do Parents Want?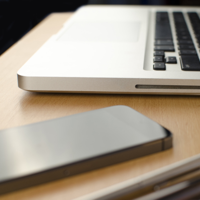 It's a truism to say that all parents want their children to succeed in life and be happy; a child's education is a pivotal aspect to this. For parents, being provided with an adequate level of information is vital to help them react and support their child's success.
By engaging with parents on the aforementioned, this whitepaper aims to better understand the information
parents receive from their child's school, as well as the frequency and through which channels.
What Is The Current K-12 Feedback Landscape?
The Importance of Feedback
Coaching & Improvement – What Can Parents Do?
Performance – What Can Schools Do to Improve?
Conclusion & Beyond The Results