What does it take to lead an international school?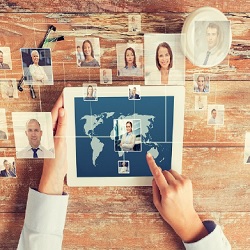 For many Australian Principals, the thought of moving internationally to lead a school is an attractive opportunity.
Featuring a rich tapestry of cultures and a blend of local and far reaching curricula, an international experience can offer a Principal or school leader the chance to build their global education perspective and broaden their overall leadership capacity. Remuneration packages are also known to be competitive, most notably within the over 900 Australian, British, American and international schools found throughout the world. When coupled with added incentives and local cost of living, these packages can certainly fund the lifestyle and travel advantages that come with living and working abroad.
In this article, Smart Leaders interviewed five experienced Principals who transitioned successfully to International schools. Their sage advice will help you identify if an overseas opportunity is right for you and if it is, how to transition smoothly and acclimatize as quickly as possible.
Complete the form below to read more.