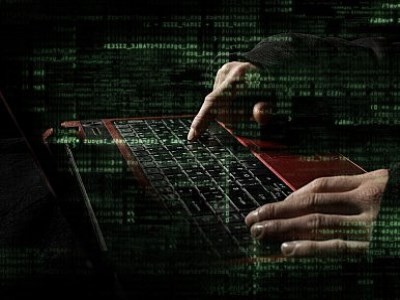 A Russian hacker group calling itself 'Evacuation Squad' has claimed responsibility for the series of threats that led to the evacuation of thousands of students across Australia.
The group released a statement saying it used a stolen VOIP account to make the threats, and that there would be more.
Spokesman Viktor Olyavich said Evacuation Squad was "responsible for Monday's threats" and they were carried out "because they are funny to us",
Mashable
reported today.
Today, there were more school closures due to threatening phone calls, with students being evacuated in NSW and Queensland.
The NSW Police said that while they believed the calls were hoaxes originating from individuals overseas, they said the Russian hacker group's claims could not yet be validated.
Counter-terrorism expert, Dr Clarke Jones
told
The Educator
yesterday that while the threats might seem menacing, the perpetrators were likely to be kids "playing on the current state of fear about terrorism".
"If there was something of a more sinister note, I think there would be a much more serious test of responses. Given the nature of the ones we're seeing now, it doesn't seem to be anything coordinated," he said.
The Educator
will report more as this story develops.