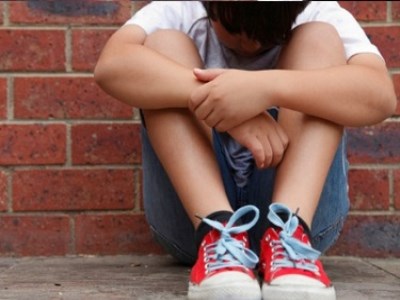 Tasmanian Disability Education Lobby founder, Kristen Desmond, said parents are removing their children from mainstream schools because teachers there are not doing enough to address the problem of bullying.
"Far too many students living with disability are the subject of bullying, and parents feel the schools are doing little to address the issue," Desmond told
Perth Now.
"In many cases, students living with disability who are subjected to student bullying or inappropriate teaching practices will be withdrawn from mainstream school and either home schooled or enrolled in distance education."
Some parents had been victimised by teachers and principals when they advocated for their children, Desmond said.
Some had even been excluded from school property because they stood up against what they thought was inadequate support provided by the school.
Professor Ken Rigby from the University of South Australia told
The Educator
that the results of a recent bullying-related quiz given to teachers showed that more education was needed on the issue.
"The average score was 26 out of 40, so it shows that there are quite a number of misconceptions," Rigby explained.
"Teachers require more education, of which very little is actually available. You might expect it to be in teacher's college but my experience is that teachers have very little education in terms of what is known about bullying from research."
To help increase awareness, a new program - called the Community Awareness Training Manual (CATM) - has been developed by the Australian Multicultural Foundation (AMF) and will be rolled out nationally within a month, providing schools and their communities with a range of tools to increase awareness about youth radicalisation.
"The program has been designed in a way that can help prevent any anti-social behaviour, whether it's bullying, drug abuse, domestic violence or criminality," AMF executive director, Hass Dellal, told
The Educator
.
"It can identify the beginnings or behaviours in those areas and act to prevent them."
Tasmanian Education Minister, Jeremy Rockliff, called bullying "unacceptable", adding that his Government is now considering changes to the Education Act to deal with the issue of bullying more effectively.
"Government schools across Tasmania have excellent strategies for addressing bullying and supporting positive behaviour, as well as resources that help teachers and parents tackle bullying and create safe, respectful environments," Rockliff said.
"Having said that, we are now carefully considering the submissions into the Education Act review so we can look at the issues raised, and see if we can do better and get better outcomes."