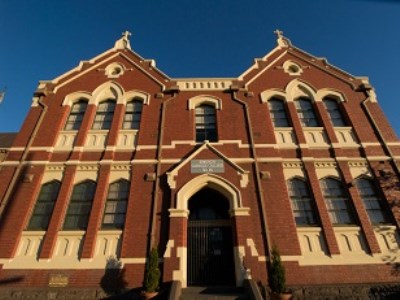 Days after NSW Education Minister allocated $148m in funding for schools across the state, it has been revealed that Catholic schools face a financial crisis.
Catholic schools are unable to provide classrooms for nearly 60,000 extra students by 2031. More than 2,300 new classrooms will be needed over the next 15 years to cope with the rising enrolments.
Enrolments across all schools in NSW are expected to grow by 267,000 students by 2031.
And the pain isn't just being felt in NSW.
Michael Gavaghan, chairperson of the Victorian Association of Catholic Primary School's (VACPP), told
The Educator
last week that Catholic schools are feeling the impact of rising costs as Victorian schools struggle.
"From my perspective, things are certainly tougher in schools here at the moment," Gavaghan said, adding that there has been a "significant drop" in targeted school funding in the state.
"Catholic schools in particular are feeling the pain of rising costs," Gavaghan said.
A statement by the Queensland Catholic Education Commission (QCEC) said one area that was particularly being affected was special needs resources in Catholic schools.
"Government funding for Catholic students with special needs often falls short of what students with special needs require," the statement read.
"If these Catholic students were enrolled in government schools, they would receive more funding to support their needs.
"It's time governments fund students equally, based on their needs, and not the school they attend.
Catholic officials today will launch a campaign for extra funding, saying their schools receive just $30 per student compared with $524 per student in government schools.