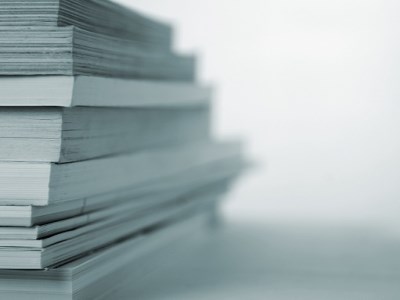 Special Religious Education (SRE) will remain part of the NSW syllabus following the release of a landmark report responding to concerns over the classes.
The NSW Government, which commissioned the review in 2014, had come under pressure by principals and parents, who complained that there was insufficient oversight into the materials being provided.
Among the recommendations were calls for greater scrutiny over the classes and allowing students to opt-out of SRE classes in order to focus on regular schoolwork at the time those classes are being held.
While the NSW Government has accepted several of the review's recommendations – such as the need to improve transparency and accountability – others were rejected.
NSW Education Minister, Rob Stokes, said the changes that will take place include ensuring information about providers and their curriculums are available to inspect online, improving complaint-handling procedures and ensuring age-appropriate content.
However, Stokes said there were "no widespread or systemic evidence of problems in the present system of SRE or SEE [ethics]."
Newcastle East Public School principal, John Beach, who retired in 2016, told The Educator that NSW DET implementation guidelines specifically set out that schools really have no say in the content of Special Religious Education (SRE) lessons.
"Principals really have no knowledge of this syllabus, and the real issue in my experience has been that SRE volunteers 'stray' from the content of that syllabus, which itself is quite benign, sticking to Christian ethics and Bible stories."
Under the NSW Education Act of 1990, up to one hour a week can "be allowed for the religious education of children of any religious persuasion".
Beach suggested that the Department should be given greater oversight of SRE classes to avoid incidents that could embroil schools in controversy.
Opposition education spokesman, Jihad Dib, told Fairfax Media he was concerned that "sensible recommendations" – such as being able to opt in or out of the classes – had been rejected.
"Even though we have had to wait for 18 months, there are still many questions to be answered," Dib said.
Related stories:
More controversial SRE materials axed from schools
Calls to remove 'dangerous' books from public schools
Tempers flare as religious instruction classes get the axe