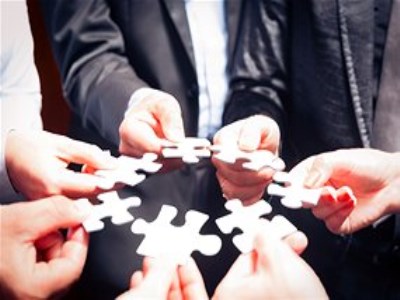 The teacher enters the classroom, relaxed and with a smile. A few feet away sit a class of happy and inspired students.
If the pilot tests of emotional intelligence classes are any indicator, this is what every classroom in your school could look like.
Unfortunately, emotional intelligence classes cannot simply be added to the curriculum. Consultations with education bodies, ministers, teachers, parents and administrators would merely be the first step.
However, ample evidence from the schools that have piloted such classes demonstrates that emotional intelligence is every bit as important as an education in traditional subjects.
One of the classes, trialled in six Victorian schools during 2011, was based on The Four Rooms of Change model. The model was developed by the Swedish psychologist, Claes Janssen, in the late 60s and early 70s as part of his ground-breaking research on the dynamics of change.
The Swinburne University study on the outcomes of the trials showed students reporting improvements in empathy, including their ability to understand and analyse the emotions of their peers.
"Most programs are like restorative practice - something has to go wrong for it to be useful," said deputy principal Steve Hingham, whose school was among the six schools to trial Four Rooms of Change.
"This is proactive. It gets on the front foot and teaches students about themselves."
Similar programs being adopted in schools overseas have also produced tangible results in classrooms and playgrounds.
Equally effective is Yale's evidence-based program, Recognizing, Understanding, Labelling, Expressing and Regulating
emotions (RULER). More than 500 schools across the United States have introduced the program, and with striking results.
Among the most noticeable results were that students and teachers formed better relationships, and teachers suffered less burnout.
The program also made children less anxious and depressed, which helped them perform better academically and enhanced their social skills. Suspensions also fell by as much as 60%.
Last but not least, a decrease in bullying was reported.
According to those who have trialled these classes, the results speak for themselves: the benefits to teacher, student and school vastly outweigh the costs.