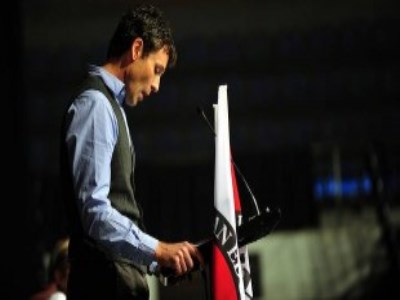 The AEU has poured cold water on rumours around pending strike action - but it still remains an option.
As negotiations continue between the Australian Education Union (AEU) and the Education Training Directorate (ETD) over a reduction in working hours for teachers, the union has ruled out industrial action.

The AEU's ACT branch denied that a strike was being planned by teachers, but added that if the "regrettable situation" arose when industrial action needed to be considered, it would be a decision for all union members.

"If we were to even consider industrial action, it would be debated and voted on by Branch Council. Fair Work Australia would then conduct a ballot of all members," said the AEU's statement.
On Sunday night, the Canberra Times published an article titled, ACT kids head back to school with strike action hanging over them, which was refuted on the union's website today.
The Canberra Times article claimed that while the AEU's ACT secretary Glenn Fowler said no strikes were being planned, negotiations had reached a "critical point", and issues over working hours needed to be resolved soon.
However, the union said it is confident that the ETD are now listening after having met with AEU members late last year.
"In December we organised for AEU members – from Primary, High School and College contexts – to sit down with ETD to explain all the unnecessary tasks we're currently doing that don't directly enhance student outcomes.
"The ETD have heard members explain the issues we're facing, they are beginning to understand – and this is impacting the conversation at the bargaining table.

"Discussions are increasingly based on the premise that something has to be done about workload, and are focused on finding solutions," read the statement.

The first meeting of the ACT Branch Council on 14 February will brief council representatives on the state of the negotiations.