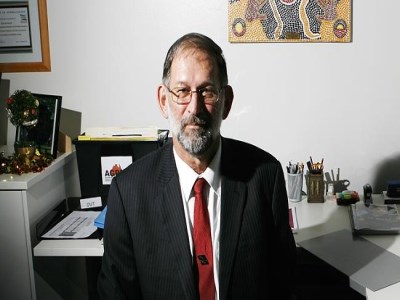 Wanted: a top-performing teacher with emotional intelligence and 100 days of professional experience.
Sound like too much to ask?
That is the minimum criteria the Australian Primary Principals' Association (AAPA) is demanding all new teachers meet, after calls to overhaul the existing
selection criteria
for teachers.
Before being allowed to teach in the classroom, applicants "
must demonstrate the capacity to provide successful educational leadership"
, as well as have advanced knowledge of the curriculum and well developed communication and interpersonal skills.
However, if the AAPA has its way, teachers will need to be in the top 20% of academic performers in the country, have 100 days of professional experience and undergo forensic interviews before they are allowed in a classroom.
All student teachers, the APPA added, should have to show they have the "social disposition and emotional ­intelligence to work with students, parents and colleagues".
While the proposed changes might seem excessive to some, there is widespread Government support for an overhaul to teacher selection. NSW Education Minister Adrian Piccoli yesterday advocated the move, saying it would halve teaching applications.
"From next year HSC leavers will need to score band five marks in at least three subjects, including English, if they want to train to be a teacher in NSW," Piccoli said.
"That will knock out 50% of teaching applicants from previous years.
"Students at university also will have to do a literacy and numeracy test before they can complete their final year practicum and that will impact 2016 graduates."