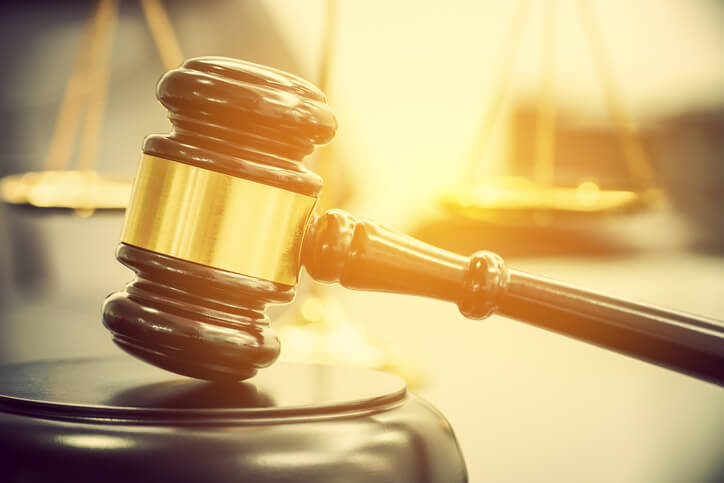 A head of department (HOD) at Woodgrove Secondary School in Singapore has been charged for allegedly misappropriating about $40,000 meant for students' learning materials.
Her trial starts today (28 November) and if found guilty she could be jailed up to 10 years and fined.
Signs of fraud were first detected by the school's lower secondary head for the department. The school's principal and vice principal then investigated the issue and found a discrepancy in the HOD's submitted claims versus how much she actually collected from her students.
When it was found out in 2017, she was immediately suspended and reported to the Ministry of Education's discipline unit, who made a police report, according to Channel NewsAsia.
"Personally, I was quite shocked that there was such a large over-collection," said vice principal Chee Chit Yeng.