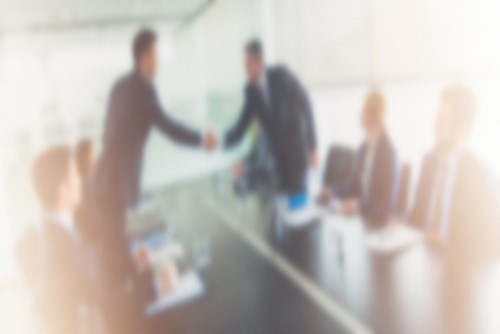 Across Australia, state governments have been working overtime to build new schools. The main driver is that K-12 student enrolments are expected to balloon over the coming years, putting pressure on areas with high population density.
But tertiary-level education is also expecting higher student enrolments than in previous years, as a growing number of Year 12 students still prefer to pursue a university degree.
Last year, ABS data revealed that 31.4% of Australians aged 20-64 years hold a bachelor's degree or higher.
The Grattan Institute's Mapping Australian higher education 2018 report also found that higher education participation had reached record levels after posting slow growth since 2015.
To continue this momentum, the Australian Catholic University (ACU) recently signed a partnership with the Blacktown City Council to develop a campus in the city's CBD. This will be ACU's ninth campus, and the first university in Blacktown.
The collaboration is also expected to secure an entry to university for the 18,000 students who reside in Blacktown.
"This is a game changer for tertiary education in Western Sydney and a vital part of Council's vision for transforming our city," Blacktown City Mayor Tony Bleasdale said.
"Our students can now look forward to getting a quality education without having to commute for hours across Sydney,"
By June 2020, ACU will open its Future Students Information Centre at 22 Main Street. The University will also offer courses for both degree and executive education by February 2021.
Prior to the signing, ACU has been establishing plans with the Diocese of Parramatta, the city council and industry partners since March this year.