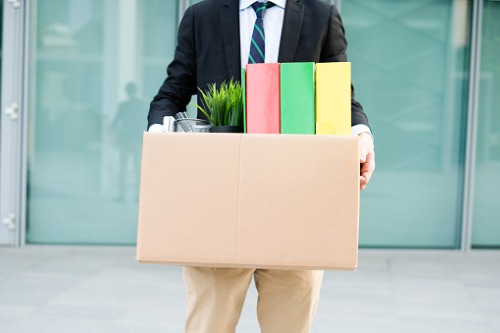 Australian universities lost more than 17,000 jobs and $1.8bn in revenue last year compared to 2019, according to figures released today by Universities Australia.
And the sector is set for a bumpy ride in 2021, with a further 5.5% ($2bn) decline expected as international border closures remain in place.
Universities Australia Chief Executive Catriona Jackson said the "brutal reality" of COVID-19 means that universities should settle in for a multi-year hit to their revenues.
"Continuing border closures mean universities face the double whammy of fewer returning students in 2020, and reduced numbers in 2021. The cumulative impact won't be felt just in 2020 and 2021, but for years to come," Jackson said.
"No sector can absorb revenue declines this large without staff losses".
Jackson said that while universities have worked hard to limit job losses, the effect of COVID-19 on the higher education sector has come at a real cost.
"Unfortunately, it is probable we will see further reductions this year. The loss of any – and every – one of those staff is personally devastating, bad for the university community, and Australia's knowledge reservoir," she said.
"Universities welcomed the injection of $1 billion for research announced by the Government in October last year. It was an important acknowledgement that the jobs of the future are created by R&D, and that universities are central to national recovery".