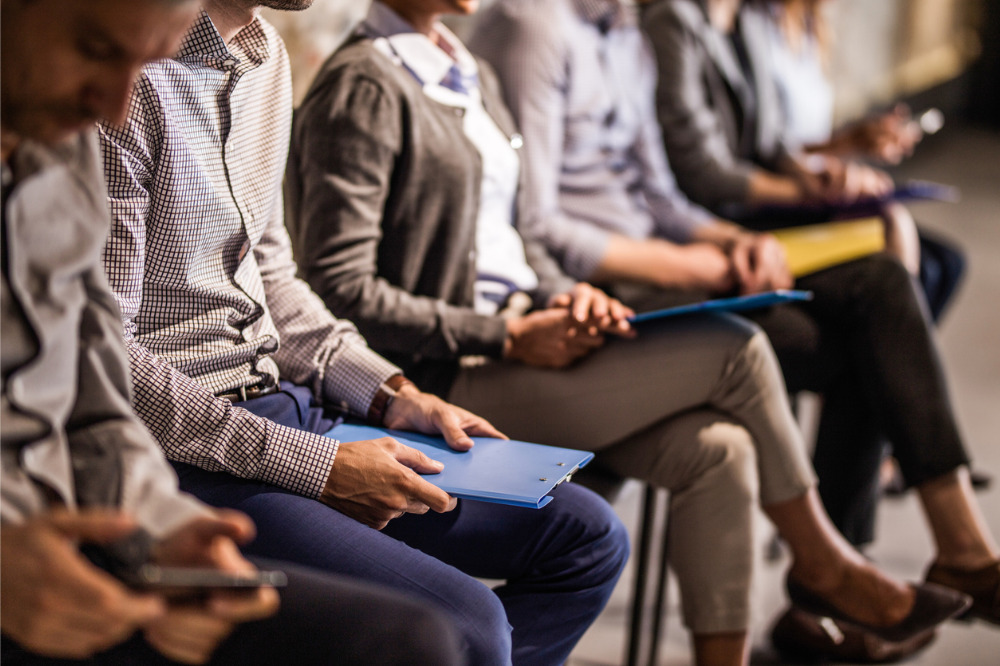 Monash University and the University of NSW (UNSW) have announced they will axe hundreds of jobs as the financial impact of COVID-19 sets in.
Recent modelling by Universities Australia estimated a revenue drop of between $3bn and $4.6bn in 2020 due to a decline in international student enrolments.
On Thursday, Monash University said it will cut 277 jobs to offset a projected $350m revenue shortfall in 2020, while UNSW will shed 500 jobs to cover a $370m loss.
"Job losses are an unfortunate result of the Covid-19 global health crisis across many industries," Monash university said.
"They will continue to be a reality without further government support in particular for research. At this stage, for Monash, there will be a loss of 277 jobs by the end of the year".
UNSW defended its decision by saying other savings measures implemented were not enough to make up for the revenue loss caused by the loss of international student enrolments.
"This is a painful but unavoidable reality in current circumstances," UNSW said in a statement.
"To minimise the need for compulsory job losses, a voluntary redundancy program will be offered, starting immediately."
In May, Deakin University cut up to 400 jobs after refusing to sign on to a deal by the academic union designed to avert more than 12,000 job losses in the tertiary sector.
The National Tertiary Education Union's national Jobs Protection Framework would allow universities in severe financial hardship as a result of COVID-19 temporarily cut wages up to 15%.
However, it has produced a mixed reaction from the tertiary sector, with some signing up and others rejecting the plan altogether.