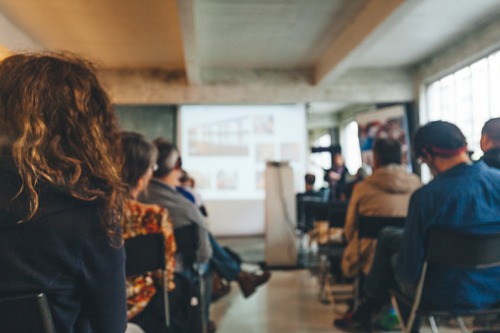 Australian universities have recently been going above and beyond in offering quality education – something that is evident in various global university rankings.
The education sector itself is in the midst of a number of changes, such as the incoming shift to performance-based funding, education reforms and school funding.
While Australian schools are known for their high tuition fees, they still continue to be a magnet for foreign students, according to OECD's Education a Glance 2019 report.
While some universities are leveraging technology to expand their reach, the University of Newcastle has struck a deal with the University of the Thai Chamber of Commerce (UTCC), and Nurture Higher Education (UK) to create a two-degree program.
A win-win situation
The program, which will be offered at UTCC's International School of Management in Bangkok, will allow students to take up business and commerce courses, as well as receive undergraduate degrees from Newcastle and UTCC.
The University of Newcastle said students enrolled in the program can still be transferred to its Australia or Singapore campuses and have their previous units still counted.
"We expect that the program will prepare students well for careers in the dynamic Thai economy and help to stimulate business between Australia and Thailand and intra-regional trade in ASEAN," Professor Alex Zelinsky, the University's vice-chancellor, said.
The partnership also further expands the University's diversity – a key criteria for the likes of QS rankings which lists the world's best universities.
Stephen Healy, Co-Founder and Managing Director of Nurture Higher Education Group and the Goal Business Education initiative, said the diversity of the first student cohort – with students coming from Thailand and the surrounding region to countries as far as Sweden, South Africa and Canada – was a testament to the Group's vision of creating a "global community of students".
"Through this partnership, achieving better outcomes from business education for students who would not traditionally be able to access study abroad opportunities," Healy added.
Providing a gateway to earn an Australian degree while staying in the comforts of one's own country can also help ease the growing concern of international students when they move overseas to study.
"This partnership is a fantastic example of the University working in collaboration to achieve global impact," Associate Professor Dr. Sauwanee Thairungroj, President of University of Thai Chamber of Commerce, said.
"Our collective aim is to reach and develop talent for industry like no other university in Thailand and this partnership will help us meet that agenda with a set of partners who share our mission and passion."