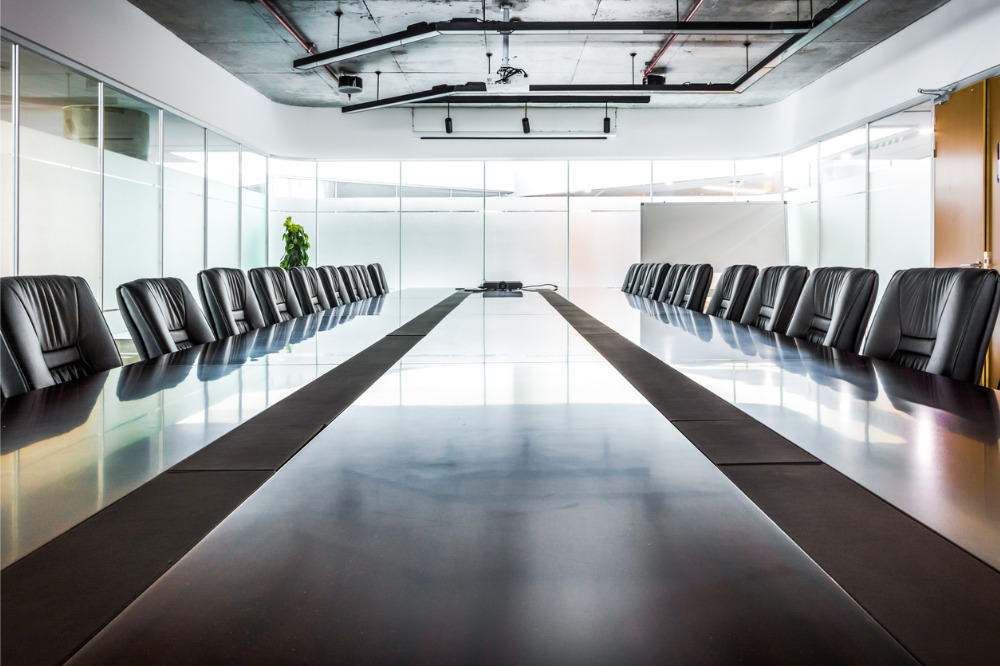 Bond University has re-appointed Honourable Dr Annabelle Bennett AC SC to the role of Chancellor for another term, which will run for two years.
Dr Bennett, who has a distinguished career in law, joined the University as its 8th Chancellor after retiring as a Judge of the Federal Court of Australia in 2016.
She currently serves as Chair of the Australian Nuclear Science and Technology Organisation (ANSTO), an Arbitrator of the Court of Arbitration for Sport, part-time President of the Anti-Discrimination Board of NSW and Member of the Board of Directors of the Garvan Institute.
Dr Bennett also acts as a Senior Counsel, mediator and arbitrator, and is among one of the three commissioners leading the 2020 National Royal Commission into the Black Summer Bushfires.
Last year, she was made a Companion (AC) of the Order of Australia for her services to the law and to the judiciary – particularly in the areas of intellectual property, administrative law and sports arbitration – and for her contributions to the community through a range of educational, medical, women's and business organisations.
Dr Bennett was delighted to be elected for a second term.
"I am grateful that the members of the Company and my fellow directors have the faith in me to elect me for a further term," she said.
"I love being at the University, working with the Vice-Chancellor and Council. I had been involved in the tertiary sector before, but I was positively surprised at the extent of the collegiality between the staff and Council."
She added that the "positive feeling on campus" and the staff's commitment make it "very easy to be Chancellor" at the University.
Student-centric
Dr Bennett said that putting students first allowed Bond to stand out, which she attributed to the staff led by President and Vice-Chancellor Professor Tim Brailsford.
"Students really are Bond's priority. I have great faith in the University because of the VC and his team," she said.
Dr Bennett commended Professor Brailsford for having a "very strategic mind, yet cares so much about the students."
"When I first met the Vice-Chancellor he said 'our first priority is our students, the second priority is our students and the third priority is our students'," she said.
'Jewel in the crown'
Dr Bennett shared that the 'jewel in the crown' of her many responsibilities is Bond's graduation ceremonies where she personally presented every graduand with their degree.
"Some of them say 'I'm going to conquer the world!' – I love that," she said.
"Talking to students and finding out what they're going to do with their lives – it really is a thrill."
Dr Bennett said she felt confident that Bond students were well-equipped for success.
"The feeling I get when I talk to students is that they feel qualified, and therefore confident and ready for the future," she said.
"Bond doesn't let students fall through the cracks. I think our students go out of their way to make sure they're all part of the cohort."