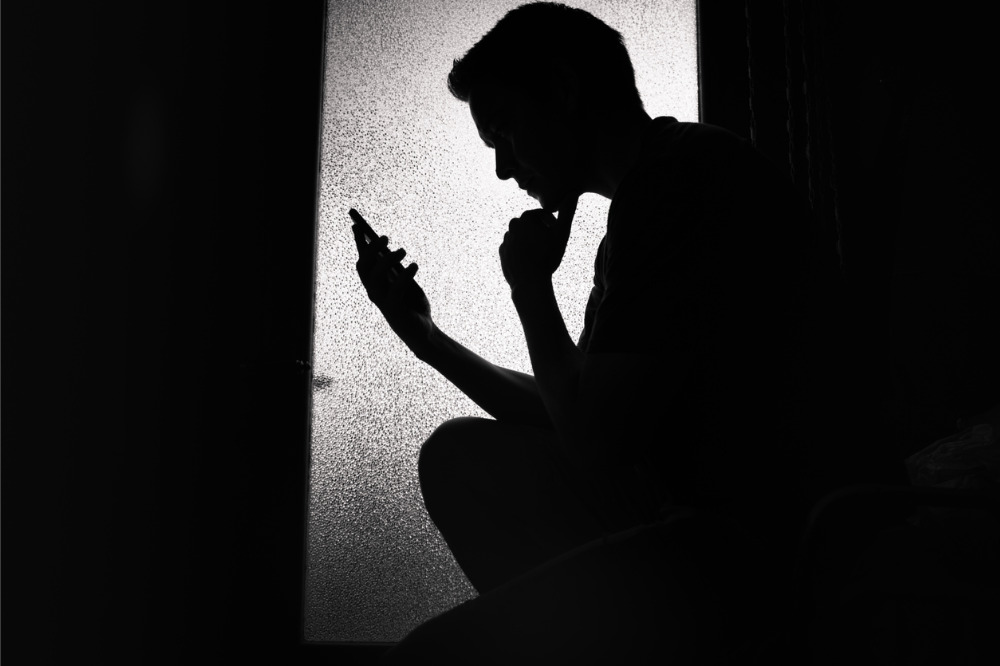 Bullying cannot be perceived as just a "school-based problem for teachers to tackle", rather it should be seen as a societal issue that needs to dealt with at a community level to successfully reduce its prevalence, a bullying expert has argued.
"Continuing to treat bullying purely as a disciplinary task in schools, or instigating legislation, as is often discussed following the death by suicide of a young person, is insufficient to change attitudes or behaviours, at school, or to address community issues of aggression and violence," Professor Barbara Spears, bullying expert from University of South Australia (UniSA) said.
A 2018 study by PwC revealed that about 910,000 Australian students fell victim to bullying each year. The report also found that the economic costs associated with bullying was estimated at $2.3bn annually.
Professor Spears said this showed that peer-to-peer violence in the classroom needed to be addressed together with "bi-partisan government initiatives" designed to reduce violence in the broader community.
"This bi-partisan approach would recognise that work done in policy development is premised upon solid reputable research, including community voice, and therefore, we should not have to keep reinventing the wheel when governments change, but should instead be building on what is already evidence-based," she said.
Professor Spears added that a community response done in collaboration with the government will help maintain the role of schools as safe, supportive, and inclusive places of learning.
Preventing violence
Professor Spears explored Australia's response to bullying in a chapter of her new book "Feeling Safe in Schools," which anaylses how violence and bullying are prevented in schools worldwide.
She investigated government policies aimed at addressing bullying over the past 25 years and found that Australia has developed measures and strategies in line with "the prevailing scientific evidence and languages of the times."
"Causes of bullying are increasingly recognised as complex community and social relationship issues, which require community partnerships to successfully bring about change," she said.
"There is a convergence of various national initiatives looking at mental health, wellbeing, school climate and bullying, which take a more integrated and holistic approach to preventing bullying and supporting wellbeing."
Community involvement
Professor Spears also noted that while Australian schools remained focused on ensuring students become confident, successful, and creative learners, there has been a shift on how these goals were being achieved in recent years.
She cited the publication of the Australian Student Wellbeing Framework, which provided a set of guiding principles on how schools can build a positive environment for children to learn.
Professor Spears also emphasised that community attitudes toward aggression and bullying have serious societal ramifications.
"We need to recognise the links between bullying, wellbeing, and mental health, and appreciate that bullying is physically harmful, socially isolating and psychologically damaging for all involved, including bystanders," she said.
"We also need to identify and disseminate evidence-based programs that reduce the incidence of bullying and promote the mental health and wellbeing of students through strengths-based approaches".