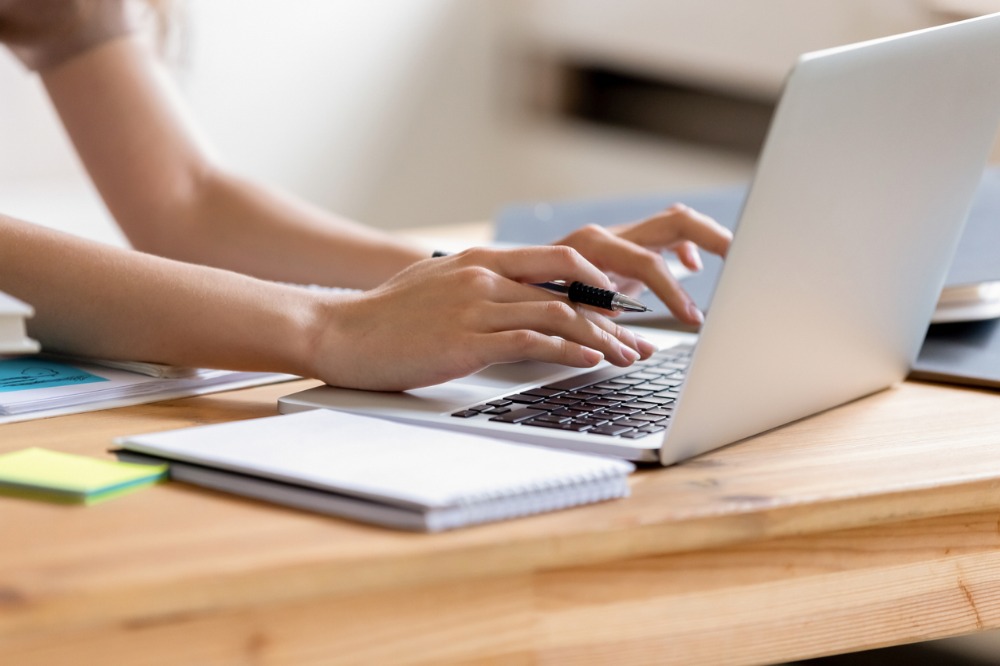 Charles Sturt University is the top choice for students in Australia when it comes to online education, 2018 national data has revealed.
The University's online enrolments reached 26,370 last year and it expects to maintain its top position in 2020 with the threat of the coronavirus pandemic.
Online education or remote learning has seen a rapid rise in popularity recently as social-distancing and quarantine measures implemented during the COVID-19 outbreak has prompted educational institutions to turn to alternative ways of teaching.
Vice-Chancellor Professor Andrew Vann noted that the University has long held an historic lead in what was previously known as 'distance education', with its predecessor institution Mitchell College of Advanced Education (MCAE) being the leading national provider.
"The University has maintained its leading role and transition to online learning and teaching by maintaining investment research, testing, and deployment of evolving technology," he said.
"Achieving high levels of teaching and learning for all our students in all study modes, including online, is central to our Mission of educating professionals for our regions and the world, and creating a world worth living in".
July boasts high enrolment
Charles Sturt offers more than 250 courses online, ranging from six-month certificate courses to full degrees. Popular fields include science, technology, engineering and mathematics.
The University said its mid-year intake boasts a particularly high enrolment rate for online students.
In 2019, 91% of students who started their studies in July belonged to the University's online programme.