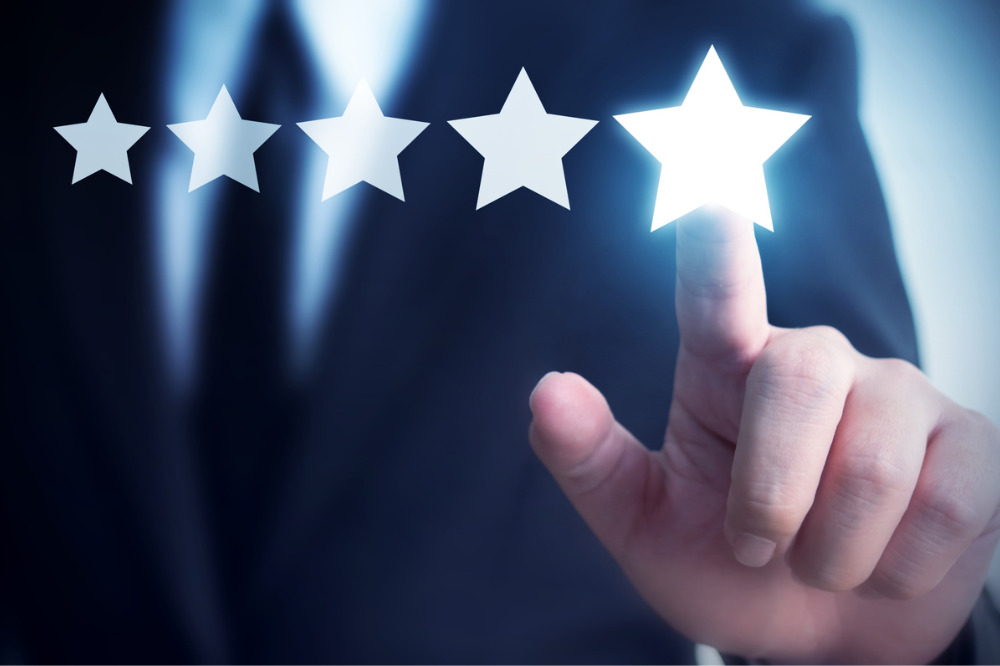 It's the final week of nominations for The Educator's Hot List 2020 report – a roundup of the most influential figures in the Australian higher education space.
This is a great opportunity to recognise the individuals who go above and beyond to have a game-changing impact on Australia's higher education landscape. In an unprecedented year of natural disasters, a "new normal" is inevitable and how these education leaders excelled over the last few months may help jump start what's next for the sector.
"At RMIT we have been evolving our university research and innovation ecosystem to ensure that our capability is exceptionally well positioned to deliver benefits beyond the academic community. Recognition of this impactful work through the Educator Hot List has provided a broad audience to share pathways to impact for universities" said RMIT University Deputy Vice-Chancellor for Research and Innovation and Vice-President, Calum Drummond, 2019 Hot List winner.
Nominations close this Friday, 17 July.
The Hot List 2020 report will be published on The Educator Higher Education website and newsletter in September.
Further details can be found on the online form here.