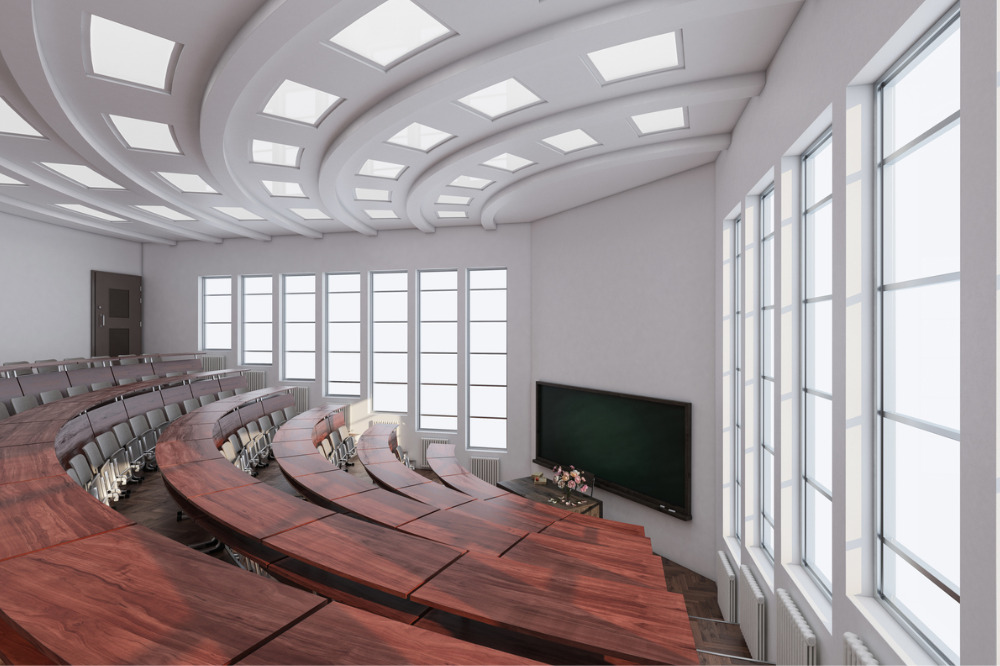 Nominations are currently open for The Educator's Hot List 2020 report – an annual rundown of leading professionals who've made significant contributions to the Australian higher education space.
Nominations can be made through this online form. Self-nominations are also welcome and encouraged.
"The Educator Hot List recognises outstanding university leaders in learning and teaching across Australia. I encourage others to engage and demonstrate their passion for education, nurture creativity and inspire their peers" said Angela Carbone, Swinburne University of Technology Dean (Learning Innovation) at the Faculty of Science, Engineering and Technology, 2019 Hot List winner.
From chancellors and professors to other industry figures making their mark on the higher education sector, the Hot List will profile the people at the forefront of innovation and leadership in the higher education landscape.
It's completely free of cost to make a nomination. The online form can be accessed here.
The Hot List 2020 report will be published on The Educator Higher Education website and newsletter in September.