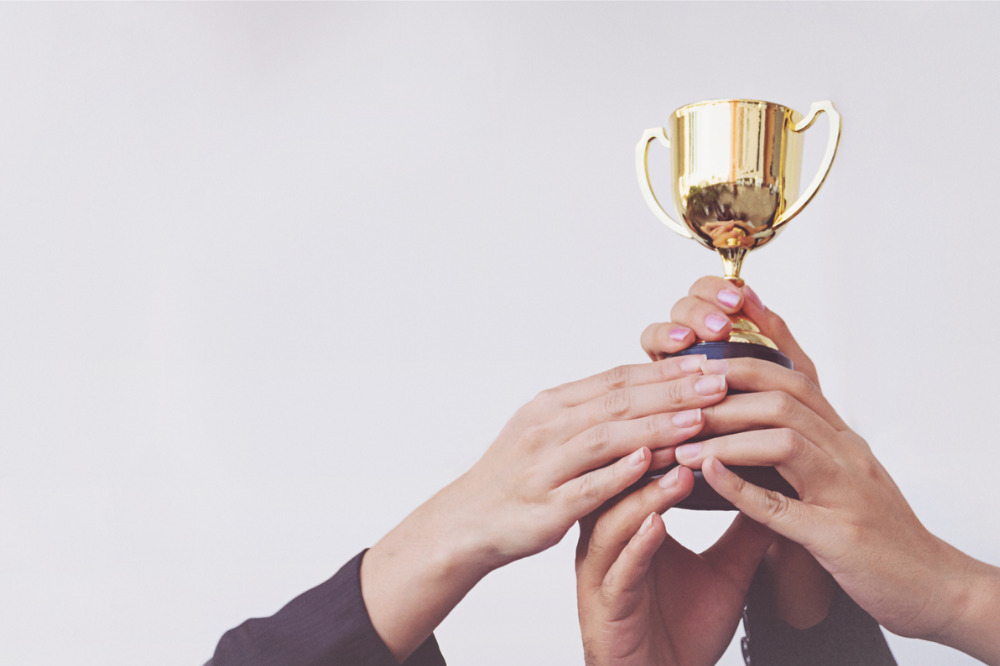 Many individuals – from professors to chancellors and other industry figures – make invaluable contributions to the higher education sector. Nominations to The Educator's Hot List 2020 report will close at midnight tonight.
Hurry - submit a nomination now
"The Educator Hot List recognises the exceptional work taking place in Australia's universities and some of the people who are responsible for this work. We have so much to be proud of and I encourage others to step up and showcase the achievements of our sector" said Professor Simon Maddocks, Vice-Chancellor and President of Charles Darwin University, 2019 Hot List winner.
In the face of a global crisis, The Educator aims to shed some light on leaders who have not only led the sector to the future but have shown outstanding leadership skills during these unprecedented times.
Submit a nomination before the deadline tonight.
The winners will be showcased on The Educator website and newsletter in August.
Further details can be found on the online form here.