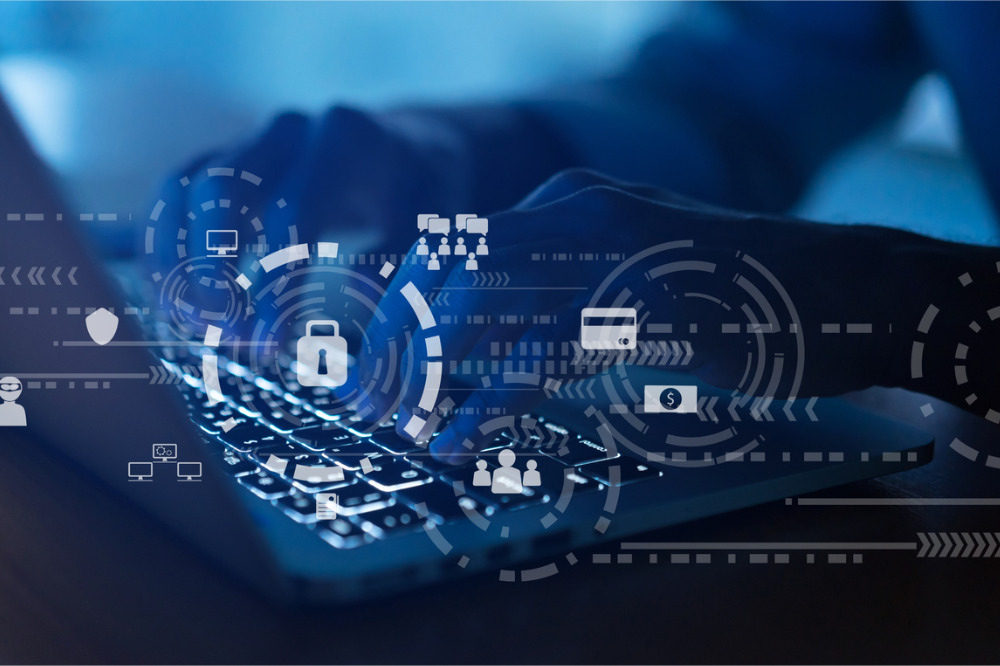 A new "Education Integrity Unit" has been unveiled by the Federal Government to help universities tackle cheating and "essay factories".
The unit, which will have a $3.9m annual budget, will sit within the Tertiary Education Quality and Standards Agency (TEQSA) and also assist the tertiary sector in identifying and analysing emerging threats such as cyberattacks and foreign interference.
Federal Education Minister Dan Tehan said once the Prohibiting Academic Cheating Services Bill passes into law, the unit will be able to seek Federal Court injunctions to block access to cheating websites.
"Australia has a world-class and respected higher education sector built on its integrity and we cannot afford to risk that," Minister Tehan said.
"The integrity unit will ensure that universities continue to focus on the student experience and maintain the highest levels of quality".
A 2019 study by the University of South Australia (UniSA) revealed that around 6% of Australian students have admitted to using contract cheating, a term referring to the use of a third-party individual or service to do their school work for them.
However, another survey by the University found that students who actually make use of professional services to outsource their schoolwork are "relatively rare."
According to Anna Borek, Academic Partnerships Manager of Higher Education at Turnitin, academic misconduct continues to be one of the most significant challenges facing universities.
"Despite changes in assessment design and awareness campaigns, contract cheating services continue to be visible and educators are often unable to keep pace with the wider ways in which students can commit academic misconduct," Borek said.
"While the situation is difficult and deeply complex, as a sector it is critical that we continue to build a strong culture around academic integrity to ensure we maintain our high academic standards and protect the reputation of Australia's education system".
Borek said educators often struggle to tackle the issue of contract cheating because it is hard to detect and harder to prove.
"Increasing awareness of the problem, training markers to identify red flags and using technology to compare assignments to students' previous work is proven to increase detection rates of contract cheating and support academic misconduct investigations," she said.