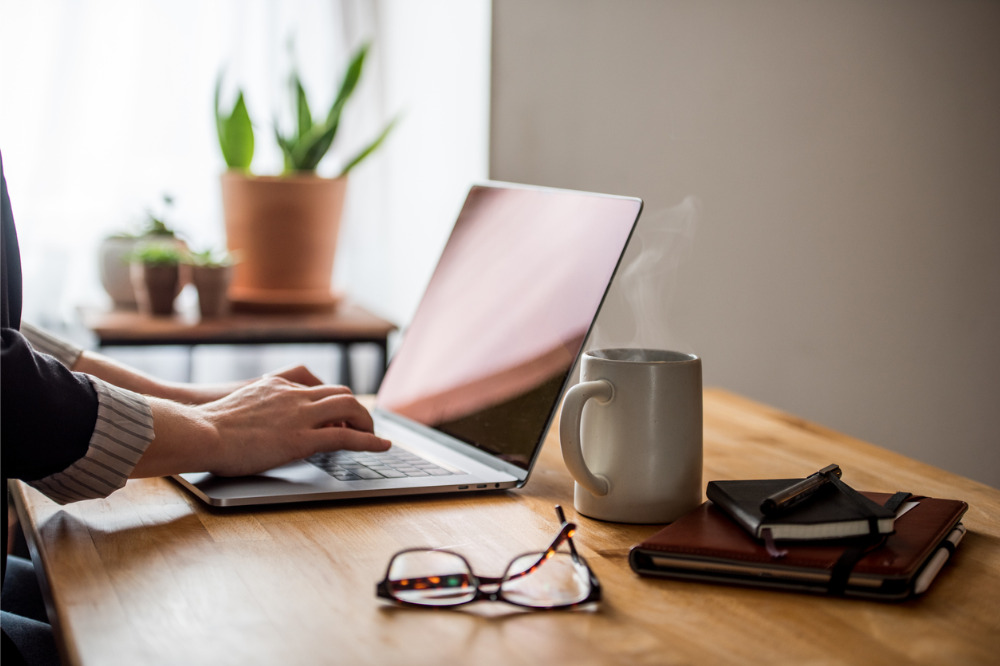 The NSW Department of Education has tapped Charles Sturt University (CSU) to design and deliver an online training program aimed at bolstering the state's school psychologist workforce.
"The purpose of the new course is to equip teachers with the applied psychology skills to work as school counsellors with children and young people in schools," said Associate Professor Tim Hannan, Course Director of Professional Programs in CSU's School of Psychology.
The two-year Master of Psychological Practice (School Psychology) degree provides an "integrated program" of psychological studies at the fourth- and fifth-year levels, with a focus on school psychology.
Graduates of the program will also be eligible to take a sixth year of internship approved by the Psychology Board of Australia. Once completed, graduates will be able to apply for general registration as a psychologist.
"The Department of Education has significantly expanded the school psychologist workforce in recent years, in recognition of the increasing need for suitably qualified staff to support the mental health and wellbeing of students throughout the state," Associate Professor Hannan said.
"The initiative to enhance the training of school psychologists will ensure there are sufficient well-trained practitioners to meet the needs of students in both metropolitan and rural and remote NSW public schools".
CSU's School of Psychology offers undergraduate and postgraduate programs both on campus and online.
Starting 2021, the University will also be offering a one-year Master of Professional Psychology (School Psychology) program, which is designed to train fourth-year graduates in school psychological practice for employment in rural and remote areas.
Professor Tracey Green, Executive Dean of Faculty of Business, Justice and Behavioural Sciences, expressed pride and excitement on the University's new offerings.
"These new programs will make a major difference to the expansion of the school psychology workforce in NSW, and Charles Sturt is delighted to have been selected to deliver these innovative and important courses," she said.