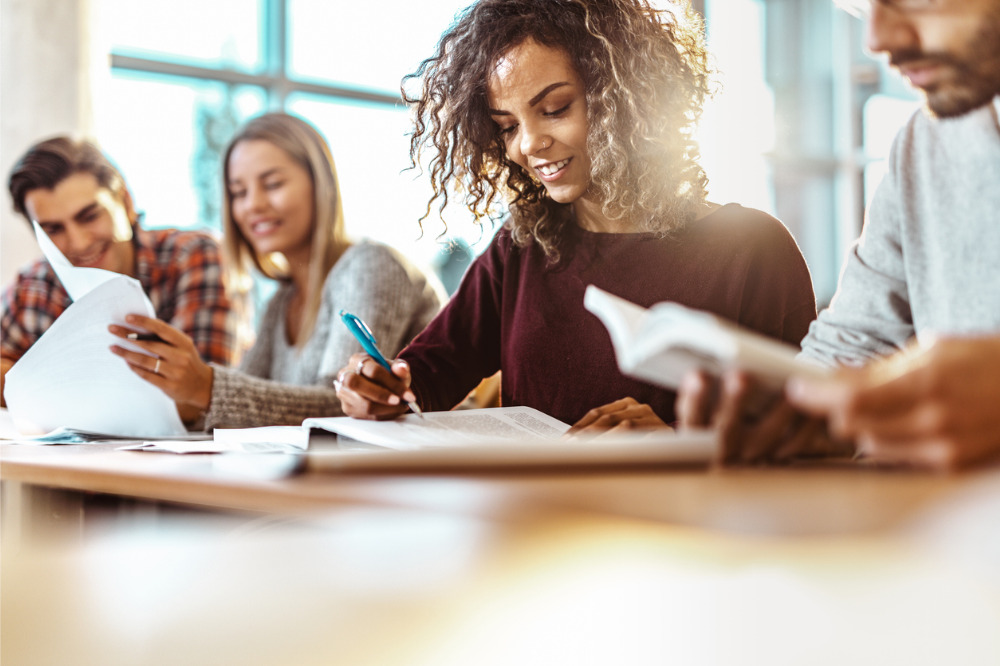 A student's ability to create meaningful relationships often dictates his or her success in university life and, later, career-wise.
In line with this, Charles Sturt University (CSU) has opened on Monday its early offer program, which focuses on students' soft skills.
Launched in 2019, the Charles Sturt Advantage program allows the University to evaluate prospective students based on key determinants, including emotional intelligence, collaboration, empathy, communication skills and resilience.
Successful applicants will receive a conditional offer from CSU before their Higher School Certificate (HSC) exams or equivalent tests and will be supported in preparation for university life by "being connected with a community of like-minded people."
CSU Executive Director of Marketing and Communication Shawn Walker explained that the program allows the University to get a clearer assessment of a student that goes beyond "just test scores."
"Students can be on the front foot by fully leveraging their social skills," he said.
"When students apply through the Charles Sturt Advantage program, their commitment, empathy, resilience and dedication to making the world one worth living in will be taken into consideration."
Since the program's launch in 2019, 700 students were given early offers.
Walker said more courses were on offer through the program this year.
The program is open to high school graduates or those coming to university later in life.
"Charles Sturt University graduates have the highest employment rate in the nation because of the practical education we deliver," Walker said.
"The program enables us to receive a group of emotionally intelligent and driven students who embody the values of Charles Sturt University and who will be great assets to our campus communities in the coming years," he said.
Paramedicine student Grace Madden was among those who were accepted into CSU through the program. She admitted that the early offer took some stress out of completing Year 12.
"It relieved me of a lot of stress, and it felt good to have a plan for my future before my HSC exams," she said.
"It also helped me start my way in university life. The support is amazing, and I made so many friends along the way."
Applications are open via CSU's official website until 31 August. Successful recipients will be notified by mid-September, with their degrees commencing in March 2021.