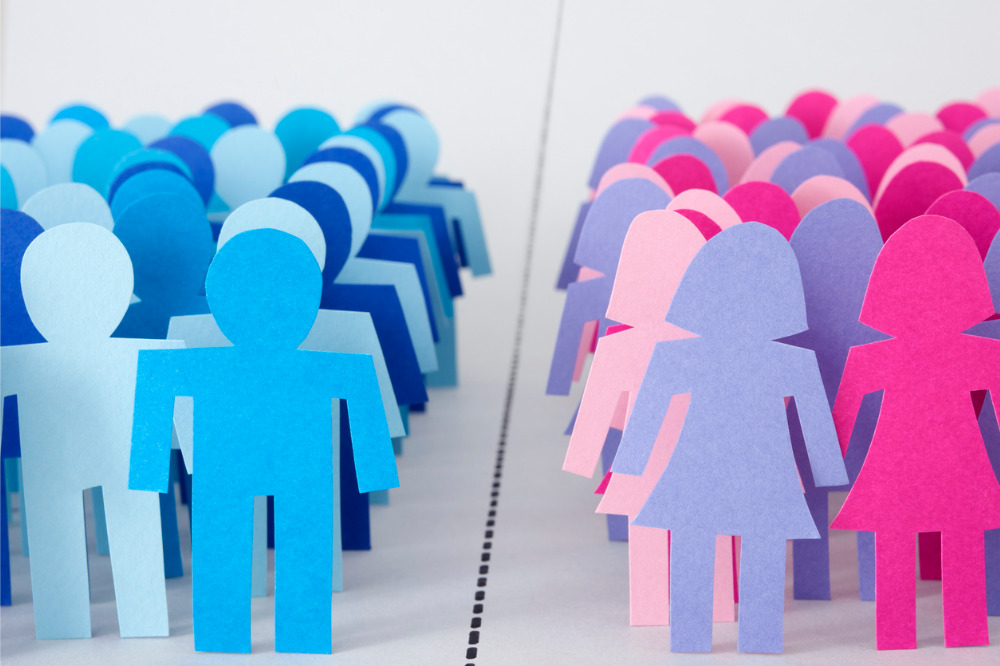 Several Australian universities have committed to push forward with their drive towards gender equality, vowing not to let the coronavirus crisis impact their diversity initiatives.
These universities have joined sector partners in signing the Australian Higher Education's joint sector position statement titled "Preserving Gender Equity as a Higher Education Priority During and After COVID-19," which outlines measures to mitigate the potential negative effects of COVID-19 on gender equality.
Among these measures is the commitment to ensure that women have equal representation on committees overseeing universities' response to the pandemic.
Signatories are also required to monitor and report on the effects that crisis management decisions have on gender equity and on "compounding intersectional factors," which include ethnicity and sexuality, that could have an impact on women's careers.
The statement also calls for institutions to maintain participation in equity programs such as Australia's Athens SWAN initiative, and obliges them to sustain women's share of professor, associate professor, and senior management positions.
The list of signatories includes La Trobe University and University of Melbourne (UniMelb) from Victoria, Western Australia's Curtin University and Murdoch University, and Queensland's Griffith University.
Charles Sturt University, Macquarie University, University of Newcastle, University of New South Wales, University of Sydney, University of Technology Sydney, University of Wollongong, and Western Sydney University lead the list from New South Wales.
Professor Duncan Maskell, UniMelb Vice-Chancellor, admitted that the pandemic has posed numerous challenges to the education sector.
"We have all seen the extraordinary impact of COVID-19 on the sector, from the way we operate as an institution to research and the workforce and the way we have had to quickly respond to provide support for our students and staff," he said.
"But what we will not let happen is for women to be disproportionally affected by this pandemic. We are absolutely committed to our work on diversity and inclusion to ensure we remain strong on gender equity."
University of Sydney was among the statement's first signatories. Vice-Chancellor Dr Michael Spence AC said women comprised half of the university's senior executives.
"We do not want to lose momentum," he said.
"There are many competing priorities at a time like this, but we're sincere in our ongoing ambitions…and will continue to strive for equitable representation of women at all levels and in all roles across our institution."
Professor S Bruce Dowton, Macquarie Vice-Chancellor, stressed the need for cross-sector collaboration in maintaining gender equity gains.
"It is absolutely vital that we continue to work together and build on the recent inroads we have made towards gender equity," he said.
"As we have witnessed across the globe, there is a very real need for the sector to continue its collective work to help mitigate the gendered economic and social impacts of COVID-19 for staff and students."
Among the list of sector partner signatories are the Australian Academy of Science, Australian Academy of Technology and Engineering, Equity Practitioners in Higher Education Australasia (EPHEA), Elizabeth Broderick & Co., Male Champions of Change, National Committee for Women in Engineering, and Science in Australia Gender Equity (SAGE).