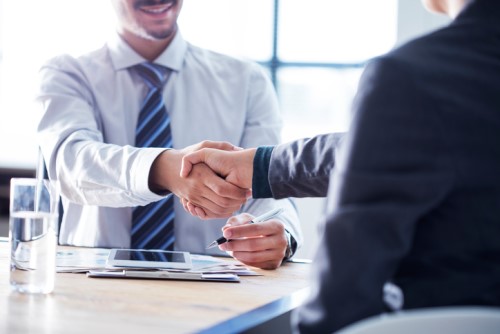 Amid the Federal Government's push to fund research projects with real-world benefits, three NSW universities have teamed up to form a public policy institute with the backing of the state government.
The University of Sydney, the University of Technology Sydney (UTS) and the Western Sydney University (WSU) were granted $10m to set up the institute which is expected to further boost ties among education institutions, policymakers, industry groups and various communities.
The inaugural policy summit and the launch of the innovative public policy program will be officially launched in early 2020.
The institute, which has yet to be named, will be focusing on the following themes:
Health and connected,
Smart and working, and
Sustainable and prosperous
University of Sydney Vice-Chancellor and principal, Dr Michael Spence, said they expect the venture to be a "sustainable way" for the University to offer its research excellence for the public good.
The University's staff, who also led the successful bidding for funding, will be leading the establishment of the Institute with Professor Ariadne Vromen from the Faculty of Arts and Social Sciences serving as the chair of the group.
Professor Attila Brungs, UTS Vice-Chancellor and president, said universities are also "expertly placed to develop robust, practical responses to pressing public policy issues".
"UTS is excited to be a partner in this distinctive cross-university venture and commends the NSW Government for its commitment to improving the mechanisms for evidence-based policies and programs to bring concrete benefit for our community," he said.
Coinciding with the announcement of the Institute, UTS also launched the Research Excellence and Support Hub, an integrated support ecosystem as art of its UTS 2027 strategy. The Hub is composed of digital and physical spaces to help researchers reach out and collaborate.
"It brings resources together in the one place and will develop over the next 12 months into a 'one-stop shop' to help our people connect to all the information and support they need, when they need it," Professor Kate McGrath, UTS Deputy Vice-Chancellor (Research), said.
"Our research community strives to deliver excellent research with impact. We need to provide the best possible tools, systems, information and resources to support them".