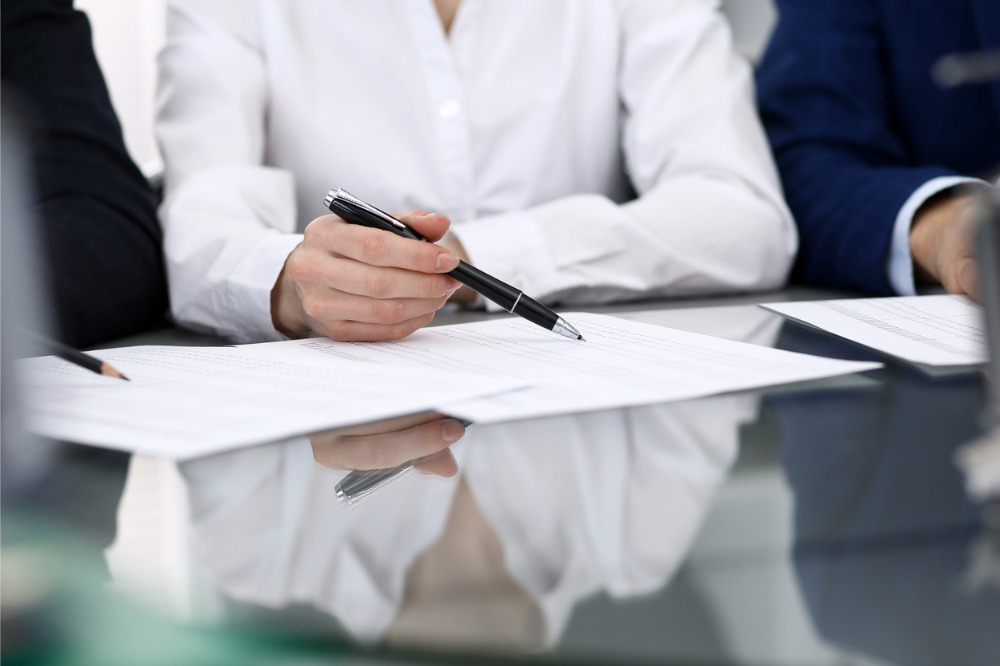 A pair of universities have opened ATAR-free pathways to help Year 12 students whose studies have been impacted by the COVID-19 pandemic.
Central Queensland University (CQU) has launched the Principal's Recommendation Scheme, which grants graduating students unconditional early offers based on the recommendation of their high school principals.
The University will be giving early offers for 2021 degrees without requiring students to meet certain course pre-requisites, and without the need for an ATAR or senior certificate.
Students must be studying Year 12 at an Australian school and attain their principal's recommendation in writing to be eligible for the program.
Professor Nick Klomp, CQU Vice-Chancellor and President, said the program would provide more options for Year 12 students when it comes to their future studies and careers, especially at a time when the education sector has been greatly affected by COVID-19 disruptions.
"I think one of the great things about the Principal's Recommendation Scheme is that it gives students greater certainty and choice, for example, some students may change their mind about what course they want to study during Year 12 and because of this they may not have completed certain course pre-requisites," he said.
"Likewise, the program also provides much needed support for students who may have experienced disruption to their studies or been impacted by a personal hardship."
The scheme was introduced in 2019 to some partner schools for students entering the University in 2020 and has been widely successful. For 2021, the program has been expanded to all schools nationwide.
La Trobe University has also created two new pathways that help students demonstrate their academic achievements and university potential without an ATAR.
The Achieve at La Trobe program allows high school leavers to gain ATAR-equivalence by completing a single first-year subject at the University in July or November.
Meanwhile, The Prepare for La Trobe program enables VCE, HSC and VCAL students to gain ATAR-equivalence by completing three to six micro-subjects from La Trobe's online Tertiary Preparation Program available in July, September, November, or January.
The subjects are free and online. The students' achievements in these subjects will be used to calculate ATAR-equivalence score and assess their application.
Professor Jessica Vanderlelie, Deputy Vice-Chancellor (Students) at La Trobe, said that despite the extraordinary challenges that 2020 had brought, the University wanted students "to continue to aim high, keep working hard and to retain their focus on achieving a good result at the end of the year."
"We recognise that ATAR score isn't always the best measure of student potential, and we want to give every student an opportunity to follow their passions – particularly in a year disrupted by COVID-19," she said.
"Our new pathways are built on solid evidence and recognise student achievement in a way that is directly linked to what it takes to succeed at university."
The full details of the programs are available at CQU's and La Trobe's official website.