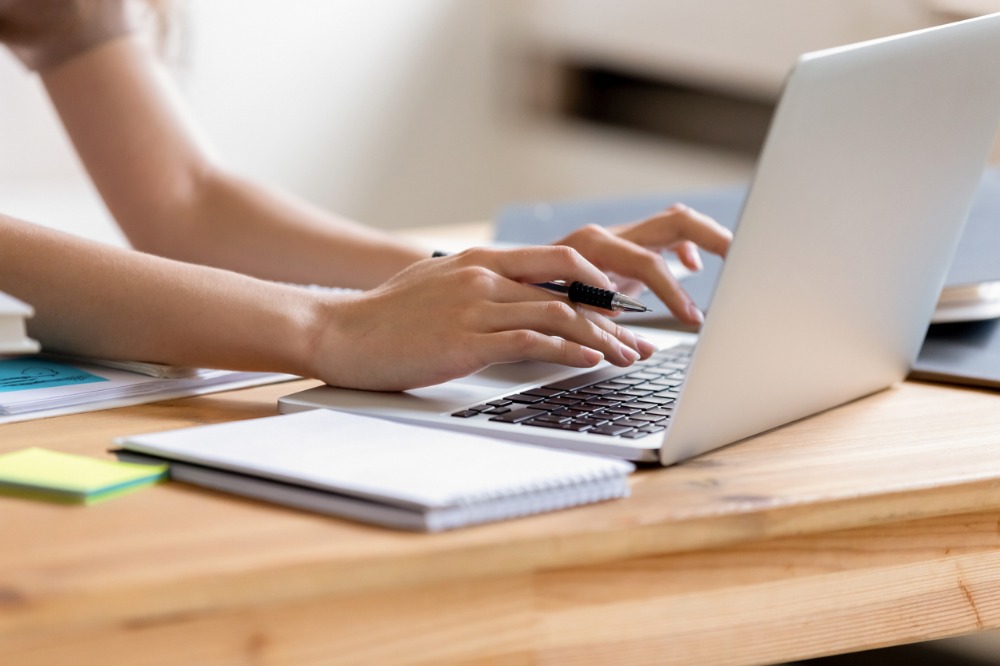 Last week, Federal Education Minister Dan Tehan announced a sweeping overhaul of university course fees in a bid to provide more university places for domestic students in areas of expected employment growth.
The overhaul will see the cost of courses in agriculture and maths slashed by 62% while degrees in teaching, clinical psychology, English and languages will fall by 46%.
The cost of degrees in science, health, architecture, environmental science, IT and engineering will be cut by 20%. However, the cost of humanities degrees will soar a staggering 113%.
University of Wollongong (UOW) Vice-Chancellor, Professor Paul Wellings CBE said the reforms will support the university to strengthen its focus on domestic students, and enhance the mutually beneficial relationships that UOW has with business and government.
"We are particularly pleased that there will be support for programs that assist Indigenous, regional and low SES students to have access to a university education," Professor Wellings said.
Charles Sturt University Acting Vice-Chancellor, Professor John Germov, said while there appears to be a positive shift of policy to enhance support for regional universities, there are many "complex features" involved and therefore the full impact across all courses and campuses will need to be modelled.
"Regional universities are vital anchor institutions in their communities, delivering skills and capabilities that are essential to successful and thriving regions," Professor Germov said.
"Educating people in the regions means people stay and work in the regions, delivering much-needed services to those communities."
However, Universities Australia Chair Professor Deborah Terry said Minister Tehan had "clearly heard" universities' concerns about our ability to meet an increase in demand for student places in the coming years.
"We know that during a recession, demand for a university education goes up," Professor Terry said.
"As a nation, we will need a skilled, educated workforce to help drive Australia's post-pandemic economic recovery."
ANU's Vice-Chancellor, Professor Brian Schmidt, told ABC's 7.30 Report that the fee changes won't do much for his University's situation.
"Well, it's certainly not going to help us out of the budget hole. It provides more places for Australian students, but at the expense of them paying more for their degrees," Professor Schmidt, told 7.30.
"The reality is our budget crisis is much larger than what this package provides any relief from".
Deakin University's Vice-Chancellor, Professor Iain Martin, said the government's changes will make a difference, albeit it a small one.
"But it's certainly not going to remove the need for us having to make some of the most difficult and challenging decisions that universities have had to face".
Meanwhile, Shadow Minister for Education and Training, Tanya Plibersek is warning that thousands of Australians will miss out on university under the new changes.
"After all the Liberals' cuts, after all the young people who have missed out on university – and now the recession – this announcement doesn't give our young people the opportunities they deserve," Plibersek said.
"Young people have been hit particularly hard by this recession, and the Liberals are leaving them behind again".