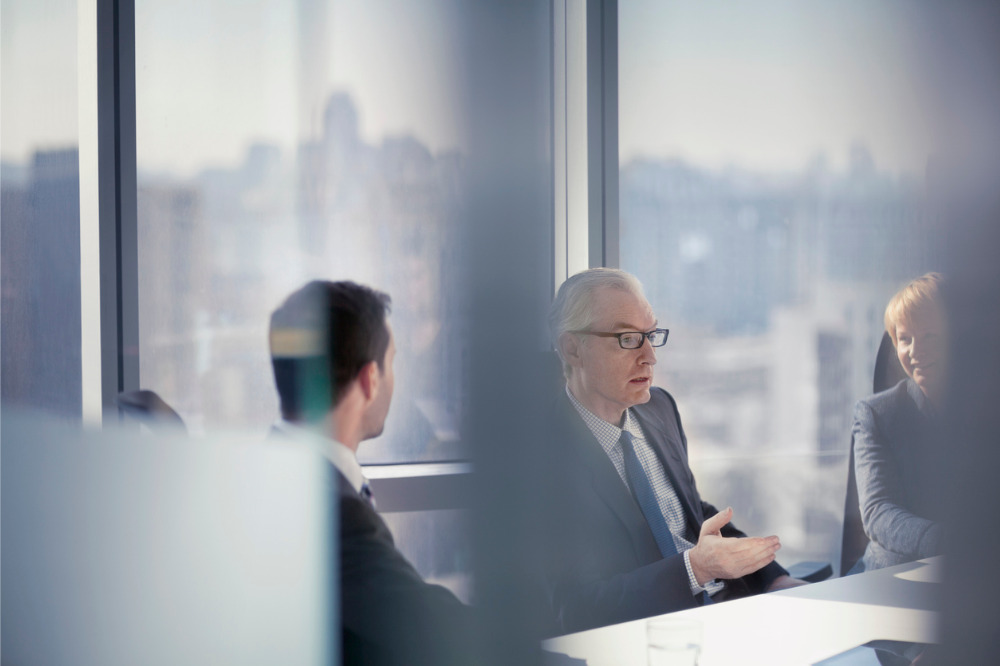 University fees are set for their biggest shake-up in a decade under a government plan to fund 39,000 more university places by 2023 and create 100,000 more by 2030.
The plan aims to ensure that students are highly skilled and fully prepared for the jobs that are most likely to be in high demand by the time they graduate.
The overhaul will see the cost of courses in agriculture and maths slashed by 62% while degrees in teaching, clinical psychology, English and languages will fall by 46%.
The cost of degrees in science, health, architecture, environmental science, IT and engineering will be cut by 20%. However, the cost of humanities degrees will soar a staggering 113%.
Under the government's plan, students will pay the money back once they secure a job, rather than paying upfront.
Demand for university degrees is expected to soar amid high unemployment and COVID-19 travel restrictions.
'Young Australians are relying on us'
"We are facing the biggest employment challenge since the Great Depression, and the biggest impact will be felt by young Australians," Federal Education Minister Dan Tehan told the National Press Club.
"They are relying on us to give them the opportunity to succeed in the jobs of the future".
The initiative follows the announcement that two universities will soon welcome back international students after a new pilot program was approved by the federal and ACT governments.
The program, developed by the Federal Government, the University of Canberra (UC) and the Australian National University (ANU) will see up to 350 international students arrive in Canberra in July.
All returning students will be subject to 14-day mandatory quarantine in hotels before being allowed to return to classroom studies.
Last week, Prime Minister Scott Morrison confirmed plans were being considered for the safe return of international students "in a very controlled setting".
Enrolments rise in tough times
James Caldwell, senior industry analyst at IBISWorld, said growth in unemployment generally encourages Australian's to enrol in universities to make themselves more attractive on the labour market.
However, he said that while this is still expected to be the case over the course of the recovery, it is not expected to be enough to outweigh the expected decline in international student enrolments.
"Over the past decade the Australian higher education sector, particularly universities, have become very reliant on international students, arguably over reliant," he said.
"The share of international students at Australian universities vastly outstrips the share we see in other western economies".
Consequently, Caldwell expects the sector to be "significantly affected".
"We would predict that the sector will be experiencing a substantial drop in revenue, and job losses".
However, Caldwell said that even in the event of borders reopening imminently, the expected global recession is expected to reduce demand from international students.
"For example, a recession in China is likely to reduce the ability of Chinese parents to afford send their children overseas for education," he explained.
"Additionally, a large number of international students rely on work while in Australia to afford fees and living expenses. The anticipated rise in unemployment is expected to lead to an increasingly competitive labour market".
Consequently, says Caldwell, these international students are expected to think twice about enrolling.
'Further study of details needed'
Universities Australia (UA) welcomed the move, with UA chair Professor Deborah Terry saying Australia will need a skilled, educated workforce to help drive Australia's post-pandemic economic recovery.
"University provides an excellent path to a good job. A university qualification is one of the best investments you can make," Professor Terry said.
"Younger women with a university degree still earn almost $14,000 a year more on average, and younger men $12,000 more than school leavers".
However, Professor Terry cautioned that the government's plan is "wide ranging and contains considerable complexity".
"We will need to examine it closely in coming days in order to understand the impact on our students including those in the humanities," she said.
"We are also keen to understand the National Priorities and Industry Linkage Fund, particularly as it relates to our deep commitment to ensure that we can continue to deliver work-ready and skilled graduates in science and engineering".