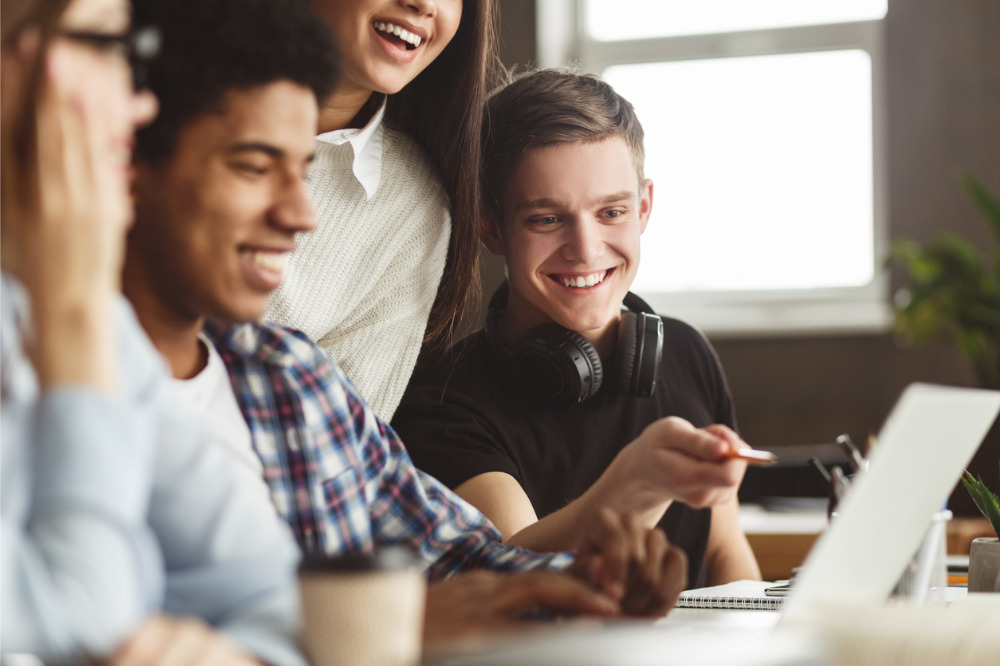 The Australian National University (ANU) and the University of Canberra (UC) have welcomed the ACT Government's announcement of financial support for international students affected by the COVID-19 pandemic.
Last week, Multicultural Affairs and Tertiary Education Minister Chris Steel announced that the ACT Government has collaborated with the ACT Refugee, Asylum Seeker and Humanitarian (RASH) Coordination Committee, the Australian Red Cross and local universities to release a $450,000 relief package to aid temporary visa holders, including international students, who have lost their income due to the outbreak.
As part of the package, the Red Cross will receive $150,000 to assist international students who are facing financial hardship because of COVID-19, with funding distributed through tertiary education institutions.
The Australian Red Cross will get $160,000 for its existing emergency support program helping people on temporary visas, while the RASH Coordination Committee will receive $140,000 to provide urgent support for asylum seekers in Canberra.
ANU Vice-Chancellor Professor Brian Schmidt expressed gratitude to Minister Steel and the ACT Government for implementing the measures to help international students.
"This generous funding from the ACT Government will mean our international students can pay their rent, buy food and cover their bills, allowing them to concentrate on what they are here to do – getting a world-class education," he said.
Professor Schmidt also emphasised the important role of international students in the ACT community.
"These students are some of the best and brightest in the world and could study anywhere. And when they return home, they are strong advocates and wonderful ambassadors for Canberra, the ACT and Australia," he said.
UC Vice-Chancellor and President Professor Paddy Nixon said it is essential that we support our international students, particularly with access to a range of social welfare and financial services during this tough time.
"International students are experiencing increased stress through the COVID-19 situation. They are unable to go home, unable to work, and unable to benefit from many of the government support packages announced to date," he said.
"The University of Canberra welcomes this announcement and we are committed to ensuring our international students get through this tough time with as much help as possible."
Strengthens existing measures
Professor Schmidt said the ACT Government's funding will build on existing measures already enacted by ANU.
Apart from the $1m in relief funding the University has released for domestic and international students, it has provided a hardship scholarship for foreign students taking courses overseas and up to $5,000 each to offset the costs caused by COVID-19 and related travel restrictions.
"ANU and other universities all over the country are working hard to support their students in these unprecedented times. It's the right thing to do. So, we are very grateful to the ACT Government for aiding us in this important work," Professor Schmidt said.
"We will continue to work with all governments to ensure our students are able to pursue their high-quality degrees and enjoy the exceptional educational experience that attracted them to Australia in the first place."