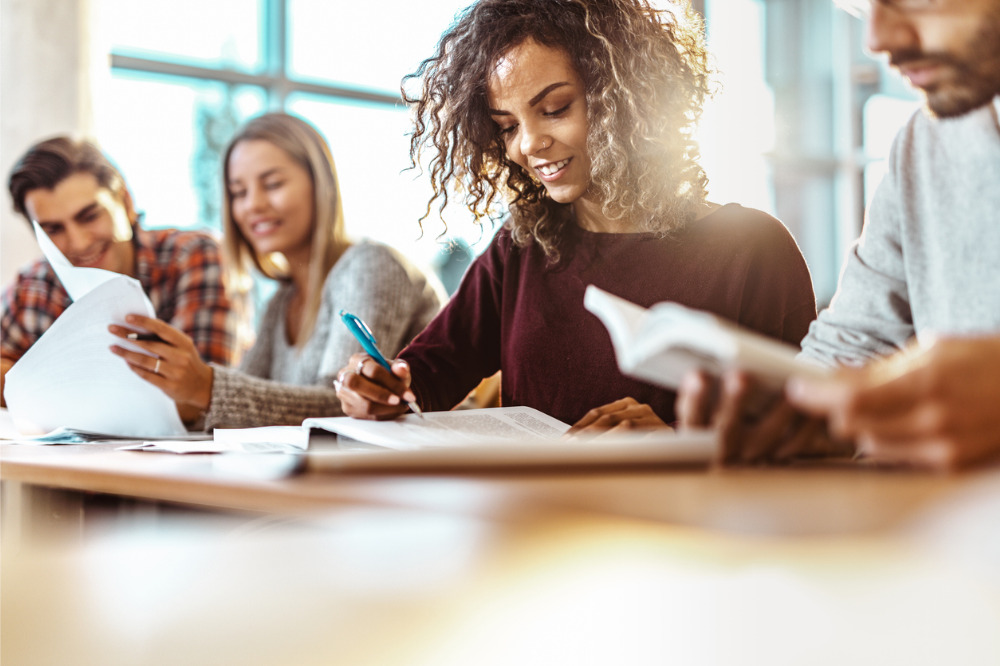 The travel bans and border closures resulting from the coronavirus outbreak have restricted the entry of foreigners in Australia, posing a great challenge for international students who want to continue their education.
In response, the University of Adelaide has expanded its program offerings for Trimester 3 to allow foreign students who are currently overseas and unable to return to campus to resume their studies.
The courses, which will be available for September intake, will be offered in trimester mode for 2020 commencements only.
The University has put in place several support mechanisms, including peer networks, academic monitoring, and additional English language assistance, to provide students a smooth transition.
Professor Jacqueline Lo, Pro Vice-Chancellor (International), described the efforts taken by the University to continue to deliver quality education during the COVID-19 pandemic.
"Staff have worked tirelessly to ensure students have been able to stay engaged with their studies, and education has continued to make a positive contribution to people's lives during the global pandemic," she said.
Michael Aust, Director of International Recruitment, explained that the program was designed with international students affected by the coronavirus crisis in mind.
"As students from many countries have had their exams and/or results delayed, many students would not have received these by the Semester 2 intake. Offering Semester 2 programs in a Trimester 3 mode means they don't need to wait until 2021 to start their program'' he said.
"Students will be able to make a head start on their studies before joining the main cohort in semester mode from Semester 1, 2021, irrespective of whether borders are open or closed."
Here's the full list of programs available for a Trimester 3 intake:
Undergraduate
Bachelor of Commerce (with Majors)
Bachelor of Accounting
Bachelor of Accounting and Corporate Finance
Bachelor of Business (Global)
Bachelor of Business Management
Bachelor of Business Management and Accounting
Bachelor of Corporate Finance
Bachelor of Finance
Bachelor of International Business
Bachelor of Marketing
Bachelor of Computer Science
Bachelor of Information Technology
Postgraduate
Master of Accounting
Master of Finance
Master of Finance and Business Economics
Master of Accounting and Finance
Master of Accounting and Marketing
Master of Commerce (coursework)
Master of Computing and Innovation
Master of Wine Business
MBA (Entrepreneurship)
MBA (International Trade & Development)
MBA (Marketing)
MBA (Project Management)
MBA (Wine Business)
Master of Global Food and Agricultural business
Master of International Management
Master of Innovation & Entrepreneurship
Master of Applied Finance
Master of Applied Project Management
Master of Marketing
Master of Professional Accounting
Master of International Trade & Development
Students can visit the University of Adelaide's official website for the complete details.