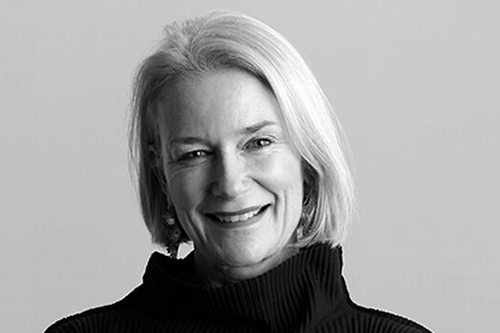 A recent forum provided some key insights as to how European countries are implementing new education designs and using pedagogy and architecture to boost student outcomes.
The Old School/New School forum, delivered through the Design Speaks program, brings together influential architects, designers, educators and social change leaders to discuss issues, share their experiences and speculate on possible futures for education design.
Some of the speakers at the forum included Karl-Martin Buch Frederiksen, Copenhagen-based KANT Arkitekter partner, Pasi Sahlberg, professor of education policy at the Gonski Institute for Education and Julie Wells, vice-president for strategy and culture at the University of Melbourne.
Another one of the speakers at the forum was Ruth Wilson, Director of leading Australian architecture firm Architectus.
The firm was recently tasked with delivering 10 schools in 12 weeks – all on the periphery of Melbourne – as part of the Victorian Growth Areas Schools Projects (also known as GASP).
Through sharing thoughts and perspectives on classroom design, the education teams behind the new schools have been able to gain critical insights about how student learning outcomes, and wellbeing, can be improved.
And this is not just limited to the K-12 sector.
Wilson said she has seen TAFEs and universities learn some fascinating things from each other, too.
"TAFE has always offered hands-on, real-world education that is deeply connected with industry. We are now seeing universities increase and enhance their offer of hands-on, problem-based, industry-connected learning experiences," she told The Educator.
"Spaces such as industry innovation hubs, simulation suites, maker spaces and object-based learning labs are providing university students with things that TAFE students have arguably always experienced."
On the flip side, says Wilson, TAFE courses are increasingly training digital skills, putting more course content online and encouraging students into self-guided study.
"So, TAFE facilities are looking more digitally focussed and investment is being made in social environments that encourage students to build personal support networks and to study on campus," Wilson explained.
Wilson said universities preparing their graduates for the future by teaching students the 'soft skills' that cannot be replaced by AI and other technology.
"The ability to work collaboratively, problem solve as part of a group, link theory to practice, present an idea or concept and be adaptable and resilient are the traits of today's successful university student," she said.
"These skills are practised through problem-based learning, hands-on learning and with industry engagement, learning modes which have been historically at the heart of TAFE."
Meanwhile at TAFE, says Wilson, students are being prepared for the future of AI with enhanced digital skills such as coding, machine programming, digital content production and cyber security training.
"Now the trade workshops are partnered with computer labs for programming robotic cutting and shaping devices, graphic design is fully computerised, and art is encompassing an increasing amount of digital production," she said.