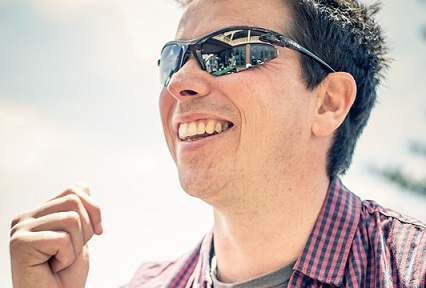 In July, Federal Education Minister,
Simon Birmingham
, announced the launch of the Australian Digital Technologies Challenges, which is set to play an important part of Australia's national Digital Technologies curriculum.
Birmingham said that while not all future jobs will require science and technology, many will require skills like coding and robotics well into the future – and this is a point not lost on principals working to enhance this type of education in their schools.

Many schools are currently spearheading new initiatives and business-community partnerships with the aim of providing new opportunities for students to get a hands-on experience of working life.
James Leckie, co-founder and director of
Schoolbox
, told
The Educator
about the important role that technology is playing in terms of providing schools with the tools they need to prepare students for the world of tomorrow.
However, Leckie pointed out that as technology has shifted the way in which people work, schools have had to adapt in order to keep up with these dramatic changes in society – and this can be challenging for many principals.
"First and foremost, education is about ensuring future generations can contribute to the workforce and there's no doubt that today's jobs require a high knowledge of technology and technical skills," Leckie said.
"Leveraging technology in the classroom equips students with a broad set of skills that encompasses collaboration, critical thinking, creativity and problem solving, which they can then apply within the workforce."
Leckie added that technology can also ensure that schools acquire the best results when education is delivered.
"So far, technology has generally been utilised well in Australian schools, but one area where there's still room for improvement is in assessment and reporting," he said.
Leckie said one particular benefit of leveraging technology in the classroom is "continuous reporting".
"Schools can use technology to provide continuous feedback to students and parents, allowing assessment to be part of the learning process, rather than just a measure of learning," he said.
"Likewise, technology helps to create a social platform for schools that engages the entire community, helping to break down barriers between parents, students and teachers."
He said this leads to increased collaboration and communication around assessments and projects, as well as problem solving and critical thinking.
"This can be done by allowing students to readily and easily reach out to other students, teachers or parents, should they require help with a task," he said.

"Integrating traditional methods of assessment with the modern possibilities that technology provides should equip schools with the best of both worlds."
Related stories:
Technology helps students imagine the schools of tomorrow
New initiative to improve kids' early maths skills