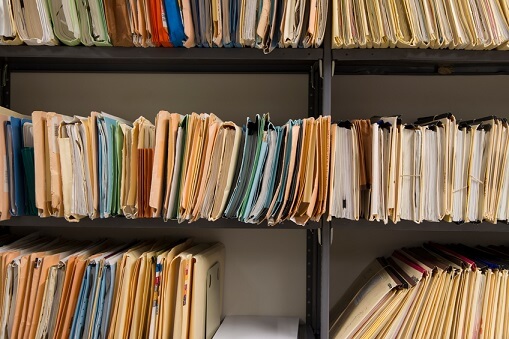 Amid the focus on making schools 'future-proof' there is a parallel need to ensure that teachers and principals not only achieve this but avoid burnout.
As technology drives school productivity and staff efficiency, many schools are engaging technology specialists who can help teachers and school leaders streamline administrative processes and focus more on teaching and learning.
Simon Jones, managing director of library and education solutions at Civica International, said the company's web timetabling solution is of value to principals who are looking to 'de-clutter' their administrative workloads.
"Civica's specialist area is the use of technology to drive digital transformation through the streamlining of operational efficiencies in the collection of data, and performance of regulated tasks like recording attendance and behaviour information," Jones told
The Educator
.
"At the same time, we are able to share the information collected between key people, and key bodies with less effort than was possible when using a pen and paper."
Jones said this means that teachers can minimise the time they spend on essential "duty of care" administration, and can instead focus on activities that enable the best learning outcomes for students.
"Our new web-based timetabling module has an easy to use interface that guides staff through the process of generating schedules for both Primary and Secondary schools," he said.
"The timetable which they create is then linked to the rest of the Civica Education Suite meaning that, for example, CE Billing is informed which students have selected subjects which require an additional fee to be paid."
Jones said school staff are also able to manage cover when teachers are unwell, or when building their exam timetables using the same simple interface.
"Once they have constructed their first timetable, they are also able to clone it for the next semester, once again saving the school timetabler a great deal of time," Jones said.
"Of course, with the system being web based, the school timetabler can also choose to build the timetable from any location, so maybe they can take that holiday in Bali a bit earlier than they had planned."
Related stories:
How to supercharge your school
5 Golden rules for using technology in classrooms