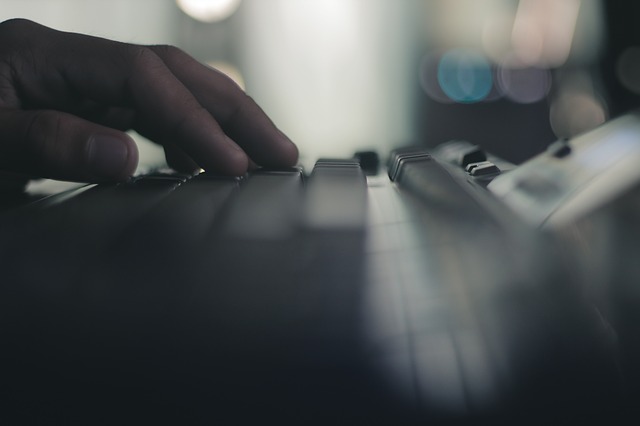 As every principal knows, the managerial side of school leadership can be a two-edged sword.
For example, the more that authority is devolved to school leaders in terms of the decisions they make, the greater the number of processes for accountability, compliance and monitoring of those decisions there are.
As such, a common headache for principals is ensuring that their school's internal processes are smooth so that they can get back to doing what they do best.
Recognising this, and catering to what they describe as a gap in the market, prominent software developer
Digistorm
has spent recent months developing a tool to help K-12 schools do just that.
Today,
Digistorm
announced a new customer relationship management (CRM) cool called
Funnel
, which is custom built specifically for schools, and encompasses all of the features of a mainstream CRM.
Funnel gives schools the ability to understand their enrolment pipeline, customise the stages of their enrolment process and integrate forms to instantly add information. Schools will also be able to forecast future enrolments, market themselves more effectively and integrate with other systems
Below, The Educator speaks with Digistorm's business development manager, Chris Lang, about other ways in which the company is helping schools navigate and resolve common issues such as communication flow, managing networks and securing enrolments.
TE: In what ways are Digistorm's free resources helping school principals deliver improved teaching and learning outcomes in their school?

CL:
Our Resource Centre is focused around providing knowledge to help principals and school administration teams to organise, communicate and market more effectively and efficiently, so that they can get back to doing what they do best. By distributing free and easily accessible articles and documents, we reduce the challenges around management software and marketing, allowing principals to ensure that more of their focus is on improving teaching and learning outcomes.
TE: Can you tell us about the value of EduApp to schools. In what ways is this technology important to schools in 2017?

CL:
Having a deep understanding of the K-12 school industry, we recognised a common need and developed eduAPP as a communication tool between schools and parents. While technology today provides more methods of communication than ever, we have found that this only complicates communication for K-12 schools who do not have a dedicated information channel providing parents with the updates that they want and need. eduAPP answers this challenge, offering a mobile-friendly solution that allows schools to distribute frequent, important and targeted information to parents. We also build custom integrations for schools, so that key data is pulled through from the systems they are already using, improving the experience for both the school and the parent. We all know how limited the average parent's spare time has become, so our targeted push notification system allows schools to alert parents of updates that are relevant to them.
TE: Can you tell us more about Digistorm's new Funnell CRM tool and the most significant benefits that this product has to schools?

CL:
We pride ourselves on starting every product development by speaking to our target audience to gauge their needs. Recent feedback from our client schools has shown an increasing need for a system that caters to K-12 schools, offering a way not only to capture prospective enrolments, but to nurture them in order to increase and better understand enrolments. Funnel is a comprehensive customer relationship management (CRM) tool built for schools, providing them with an overview of, and a simple way to manage their enrolment pipeline, and therefore to grow their enrolments. We're excited to see the product develop as we gather valuable feedback from schools who are interested in a demonstration.
Related Stories:
The 'internal service provider' approach to ICT
Technology helps students imagine the schools of tomorrow