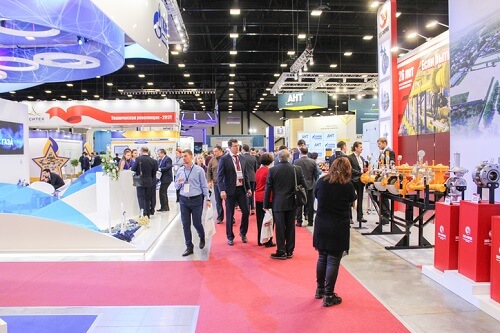 Interactive art installations, investigating technology in sport, and building a robot from electronic and 3D printed parts were just some of the highlights of this year's Tech Fest.
Tech Fest is a series of interactive programs held across the state and delivered collaboratively by the Victorian Government's 10 Tech Schools, which the Victorian Government has invested $128m to build.
The state-of-the-art schools will use leading-edge technology, discovery and innovation to deliver the advanced education and training that Victorian school students need so they can flourish in the rapidly changing global economy.
The already operational Yarra Ranges, Monash and Ballarat Tech Schools will open their doors to their local communities, while the seven Tech Schools yet to open have 'pop-up' Tech School activities.
The event, held last month, allowed Victoria's students, teachers and families to discover more about the State Government's Tech Schools and the cutting-edge programs they deliver.
At the event, students deconstructed e-waste, such as old laptops, and used recycled components to re-purpose into new products.
Victorian Education Minister, James Merlino, joined Tech School students from schools across Victoria at the National Gallery of Victoria (NGV) as they launched the event and embarked on the Melbourne Design Week Challenge 'e-waste evolution'.
"Victoria's Tech Schools are providing students with the skills and experiences they need to thrive and secure the emerging jobs of the future," Merlino said.
"Tech Fest is a great way to showcase the innovative programs on offer at Victoria's Tech Schools and a fantastic opportunity for schools and communities to engage with them."
Related stories: