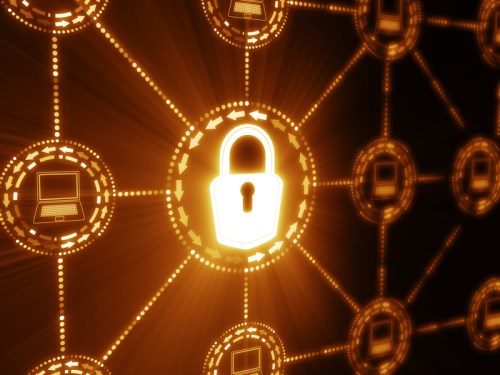 Scotch Oakburn College, located in Launceston, Tasmania, has selected Hewlett Packard Enterprise to boost its performance and improve the user experience, while minimising connectivity disruptions and operational costs.
In an increasingly competitive education sector, Scotch Oakburn College needed to offer its 1,200 students and 250 staff reliable, secure and modern technology to allow flexibility and ensure continuity across its three campuses.
The college had been experiencing periods of system unavailability whenever they had an outage, which disrupted teaching and examinations, and created financial implications.
To minimise these system failures, the College made the decision to invest in a fully integrated virtualised system that offered operational simplicity and agility to manage increasing workloads and application deployment demands, while ensuring business continuity.
Brendan Vince, head of eLearning and IT Services at the College, told The Educator that the outcomes the school is hoping to achieve through the partnership are resilience, reliability and data security on a stable and easy to use system.
"We chose to partner with an industry leader like HPE as the team there took the time to really understand the pressures facing the College," Vince said.
"The most significant challenge for schools trying to ensure a secure ICT network has been the move to BYOT [Bring your own Technology]. We are seeing different devices daily and the number of devices which connect to the network is increasing all the time."
He said this requires the College to invest heavily in wireless infrastructure to provide security and protection for all users.
"The pressure is on the IT team to both support college-owned devices and students' own devices," Vince said.
"As a college, we are ensuring every student can actively participate in learning opportunities in the classroom, using different technology to increase their learning goals."
Brendan Sit, technology evangelist of the software defined & cloud group, APAC and Japan at Hewlett Packard Enterprise, said that education is often a more ICT intensive environment than similar sized commercial businesses.
"This is because every student and teacher tends to require access to a multitude of IT applications and services at one time across different areas, such as graphic design, art and science," Sit told
The Educator
.
"These needs should be considered when setting up and managing educational ICT environments."
Sit said that principals who are seeking to ensure a secure and streamlined network in their school should take an "Internal Service Provider "approach to ICT service delivery within their IT department.
"This means that teachers, staff and students can expect core ICT outcomes to be delivered as if they were being provided by a Service Provider," he explained.
However, Sit pointed out that this requires proper ICT governance and practices within the school environment, with joint responsibility from all internal stakeholders.
"The delivery of ICT outcomes is now be classified as 'core-business' and therefore needs to be given the appropriate level of focus in order for it to be successful," he said.
"Many schools have taken a path of 'externally contracting' this ICT service delivery, with mixed results for internal stakeholders."
Sit said that given the complexity and diversity of education ICT, it can be challenging for external Service Providers to have effective responsibility for ICT governance and practices.
Related stories:
The benefits of networking monitoring for schools
How to supercharge your school