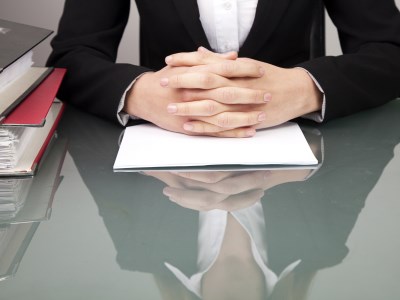 Multiple studies have been done on how big an influence workplace culture is on staff engagement, performance and productivity.
For any principal, making sure that their school's values resonate with the culture they're building can mean the difference between consistency and chaos.
However, as strategies and goals change, culture should be just as adaptable, said business psychologist Rebecca Newton at
Harvard Business Review
.
"The best leaders ask, 'Who do we need to be (culture) in order to achieve what we're trying to do (strategic goals)?'" she wrote.
She said, however, there is one barrier that is holding many leaders back from effectively implementing a culture change and that is ownership.
Too often principals are tasked solely with the implementation of a culture change and Newton said, that while it should be an exciting project for senior executives, it can "devolved into a transactional box-ticking exercise" if other business units do not have in input.
"True culture change means altering the way the organisation lives and breathes," she said.
"It shapes the way people make decisions, get their work done, what they prioritise, and how they interact with colleagues, clients, and customers … That's why it has to be a collaborative project."
She suggested four ways in which to achieve a better workplace culture:
Lead the research phase. Leaders should be able to pinpoint exactly what it is about the current culture that isn't working. Ask yourself, "What do we look like now, at all level – values, behaviours, processes, policies, artifacts?" she said. Being able to communicate that to business leaders can help facilitate the change process, she added;
Acknowledge their skepticism. According to Newton, a lot of business leader could oppose the change because of horror stories from other companies about a change not turning out well. Understand where they're coming from and bring your own examples to the table of organisations that have "proactively and positively driven culture change";
Be a teacher. "We can't assume business leaders will know what to do to influence culture," she said. While HR can engage business leaders to gain their input, it is also imperative that HR professionals equip them with the right skills to drive culture change;
Formally 'handoff' the project. Going back to the idea of ownership, Newton said it is important at this stage that business unit leaders understand that they now 'own' the project. Make it clear to them, she said, that this is not an HR project. "HR is there to support, help, and facilitate the change [but] ownership lies with the business unit leaders," she said.
"Change is best led from the very top, driven through equipped, accountable business unit leaders, working collaboratively alongside HR," she said.
This article was first published on The Educator's sister publication for HR professionals,
HC Online
.