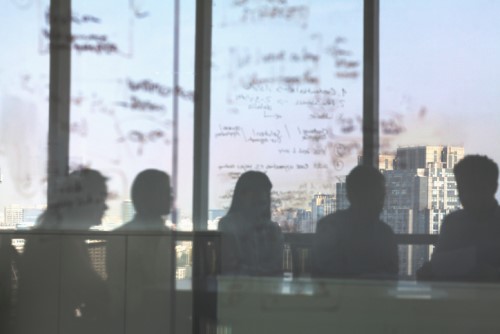 The Australian Securities and Investments Commission (ASIC) has announced a review into school banking programs to better understand how they are operating.
School banking programs are programs where a bank has a relationship with a school to offer deposit products to their students. These students are encouraged to establish bank accounts and make ongoing deposits into those accounts at the school.
Across Australia, financial literacy programs are being embedded in the curriculum, allowing teachers to draw on a range of resources to support an understanding of money and financial concepts.
The ASIC review will look at how these programs are marketed to school communities, the potential risks involved and the accounts that students establish as a result of participating in these initiatives.
ASIC deputy chair, Peter Kell, highlighted the importance of transparency around school banking programs.
"ASIC wants to understand the motivations and behaviours around school banking programs to ensure they ultimately serve the interests of young Australians, and to enable school communities to have an understanding of the potential impact of these programs," Kell said.
As part of the review, ASIC will consult with various stakeholders including from the education sector, consumer organisations, other regulatory agencies, as well as the banks offering the programs.
It is expected the review will be complete by mid-2019.