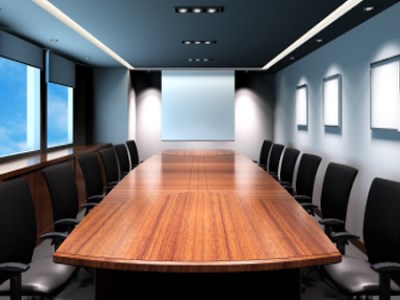 The board of a major school has been urged to step aside following intense pressure from parents and students.
The board of Malek Fahd Islamic College has been facing allegations surrounding the misuse of school funds.
Hundreds of parents, students and alumni held an emergency meeting overnight to address Federal funding cuts and allegations of corruption at Muslim schools across the country.
The meeting put pressure on the board and Australian Federation of Islamic Councils (AFIC) president, Hafez Kassem, to be expelled from the organisation in order to save the beleaguered school from closing down.
The Educator
has learned that Kassem agreed with the Malek Fahd Islamic School (MFIS) Parents and Friends that they will provide him with a list of preferred nominees, and that he would recommend to the AFIC Board that those nominees be appointed to replace the current Board of MFIS.
However, this process has not yet been conducted and is likely to take time before being implemented. The new Board will not assume leadership exclusive of AFIC, but instead AFIC will relinquish its day-to-day management of the school.
There are not believed to be any changes to the AFIC Board itself.
Last week, Federal Education Minister,
Simon Birmingham
said the college's funding
would be stopped
from April 8 because the school was not spending the money purely for educational purposes.
"Unfortunately, the authority that operates Malek Fahd Islamic School was not able to demonstrate to my department that they had addressed the significant concerns about their financial management and governance arrangements raised during the formal compliance review of their operations," Birmingham said in a statement.
AFIC is facing investigation by the Australian Charities and Not-for-profits Commission (ACNC) over complaints relating to its handling of school funds and may lose its accreditation as a not-for-profit body over the probe.
AFIC has until this Friday to report to the ACNC.
*Corrections have been made to the original version of this article.