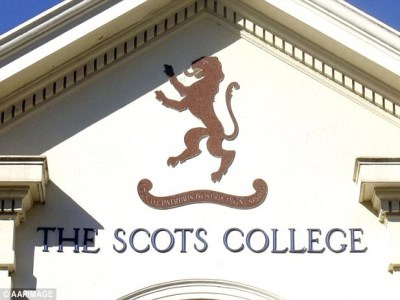 One of Sydney's most prestigious schools has been forced to cancel one of its trial HSC exams after some of its papers were stolen in a late-night break-in.

The theft, which involved two physics papers being stolen from a cupboard at Scots College, took place sometime between Monday night and Tuesday morning, according to the school.

The College said it has immediately launched an investigation and notified NSW Police as well as the Catholic Secondary Schools Association (CSSA) which writes and sets the trial examinations.

Scots College head of curriculum, Dr John Montgomery, said the College is reviewing its procedures for storage of trial examination papers and the "opportunity to enhance the existing security".

"This incident is very upsetting and extremely disappointing. Today, our focus is on ensuring students are supported in the change to schedules and, as far as possible, mitigating the impacts on students," he said.

The College's principal, Dr Ian Lambert, said contrary to some reports circulating, the culprit behind the theft is unknown and police are continuing to investigate.

This morning, Dr Lambert wrote to parents saying that the College has now rewritten and rescheduled the exams to ensure that no students will be disadvantaged.

"All students due to sit the Physics examination were spoken to, the situation explained and the rescheduling of the examination discussed," Dr Lambert wrote.

"Some of the reporting in the media is, to put it plainly, conjecture. NSW Police are continuing their investigation into the matter".

This afternoon, staff members will be available to meet with students at 5:00pm in the Coote Theatre to address any questions or concerns they might have.