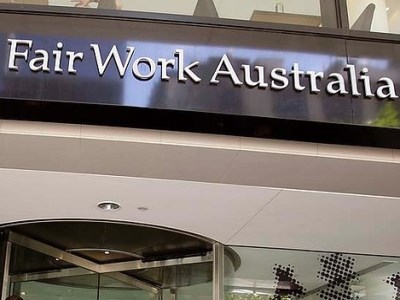 The Fair Work Commission (FWC) has given the Australian Education Union's (AEU) new enterprise agreement for public school staff the tick of approval, with new conditions to come into effect from 22 August.
Meredith Peace, AEU Victorian branch president, said the agreement delivers much-needed relief for school staff stuck in a cycle of unreasonable overtime.
"Members of the teaching profession are dedicated, energetic and hardworking contributors to Victorian communities," Peace said.
"Teaching and learning has changed over the last decade and teachers' roles are becoming increasingly complex and demanding. Industrial arrangements need to reflect this."
Peace said that when teachers are working unreasonable hours it is ultimately students who miss out.
Teachers work an average of 53 hours a week and principals 60 hours a week, totalling at least 15 hours of unpaid overtime.
Peace said the new agreement means teachers will have an additional four days every year to focus on their core work of teaching and learning – to undertake planning, preparation, assessment and collaborate on curriculum.
"The agreement also delivers 3,000 new learning specialists which are leadership positions for highly skilled classroom practitioners who will continue to spend much of their time in the classroom," she said.
"This opens up a new career pathway recognising the importance of focusing on excellent teaching and learning."
The agreement also provides for salary increases of 3.25% for teachers and support staff and 4% for principals per year, payments for network leaders, new consultation provisions and a commitment for the AEU and the government to continue to work together to address ongoing workload concerns.
Peace said that an important win are the provisions which will see thousands of teachers and support staff moved from fixed term contracts to ongoing employment. Insecure employment impacts significantly on the lives of teachers and support staff and these changes will make a dramatic difference.
"This is a big win for schools," she said.
"We've negotiated a deal that will see our members recognised for the contribution they make to children's lives, their school communities and the broader society."