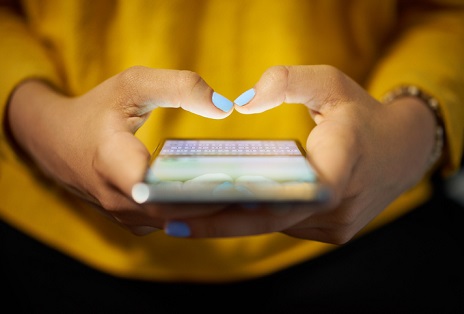 The days of primary students using mobile phones in NSW classrooms will be over from next year, the state's government has announced.
The decision follows an independent review launched in September, which looked at the impact smartphones were having on student engagement and outcomes in the classroom.
Currently, 89% of Australian students admit to using the smartphones in the classroom. However, research shows that student learning outcomes improve when the devices are removed from classrooms.
Individual schools are allowed to set their own mobile phone guidelines, but a recent report by the Office of e-Safety found a 28% increase in cyberbullying and a rate of 42% of young people saying they've had unwanted contact online.
On Thursday, NSW Premier, Gladys Berejiklian, said technology should help children learn – not make them upset or feel uncomfortable.
"We think this sends a strong message to the community that we don't want any child subjected to bullying or unnecessary images that they might find on the mobile phone," Berejiklian said.
According to extensive research by US Jean Twenge, a psychology professor at San Diego State University, young people who have grown up with smartphones ever-present in their lives are less happy, have more symptoms of depression and are less prepared for adulthood than previous generations.
NSW Education Minister, Rob Stokes, said that in addition to the new policy for primary schools, high schools will also have the option to ban mobile phones from their classrooms, pointing out that many schools already had policies in place restricting their use.
"We are removing a distraction the experts tell us causes anxiety, stress and depression in young people and also introduces the risk of predatory behaviour," Stokes said.
The NSW Education Department will soon be providing schools with guidelines on how the ban will work.
In September, the French government banned students up to the age of 15 from using mobile phones, tablets and smartwatches in schools.
The UK, US, Canada and Israel have also cracked down on the use of smartphones in their schools in recent years.