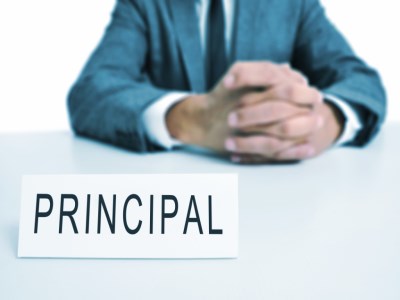 Principals will no longer need to deal with time-consuming administrative workloads under historic changes announced by NSW Education Minister, Rob Stokes, today.

The sweeping changes will see $50m a year in government funding for schools to appoint business managers who will take over administrative duties and allow principals to focus on teaching and learning.

The announcement follows a study by Deloitte for the NSW Department of Education which found that the state's public school principals spend just 30% of their day on teaching and learning.

"Principals have been running around their schools counting trees and fire extinguishers – business managers can do that," Stokes said in a statement today.

A new school leadership institute will be created to train and identify the best future principals, who will receive coaching and support to stop more schools from failing their children.

In a further effort to relieve principals' administrative workloads, a new team of trained officers will look after compliancy workloads as well as health and safety inspections.

Stokes said principals should be free to use their expertise as educational leaders and focus on improving outcomes in classrooms.

"The research is clear that the most effective principals are strong, instructional leaders who are constantly seeking to improve teaching quality and student results," he said.

"The additional $50m in school support funding will assist principals to employ extra support staff so they have more time for instructional leadership."

The NSW Primary Principals Association, which represents 1,800 government primary principals across NSW, said it was "greatly heartened" by today's announcement.

Phil Seymour, NSWPPA president, said the changes would enable principals to "break the shackles of administration" and allow them to focus on improving student outcomes."

"The establishment of a Leadership Institute is long overdue," Seymour said.

"This announcement of a strengthened and collaborative initiative involving the PPA, SPC and universities that will identify and develop aspirants, support new principals and established principals, is an outstanding development that will be warmly welcomed by the profession."

The Educator has contacted the NSW Education Department and the NSW Secondary Principals Council (NSWSPC) for comment.