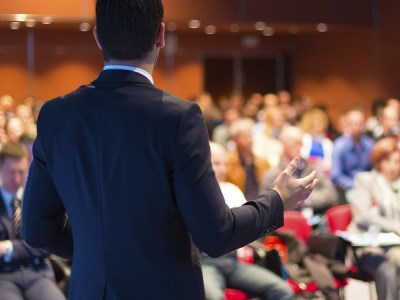 The Victorian Education Department has announced a major review of the state's teacher watchdog following a series of controversial rulings.
The Victorian Institute of Teaching (VIT) has come under fire from parents who demanded a review into the institute's decision-making after a Grade 4 teacher, sacked for telling students stories about incest, was allowed to keep his job.
In another ruling, a teacher who pleaded guilty to sex offences was deemed fit to continue teaching children.
There has not been a review of the VIT's governance arrangements since March 2008, when the King Review made extensive recommendations to the then Minister for Education, including that there should be a regular review of the VIT governance structure.
The review will look into the appropriate role and functions for the VIT in light of government policies to ensure the safety and protection of children, including the Betrayal of Trust Report and the implementation of Child Safe Standards.
It will also respond to other developments in the education sector such as the Excellence in Teacher Education reforms and numeracy and literacy standards.
In a statement provided to The Educator, Victorian Education Minister, James Merlino, said he has become concerned in recent months that some decisions made by the VIT did not reflect community expectations.
"I recently had a productive conversation with the Chair of the Victorian Institute of Teaching to discuss these concerns," he said.
"I have requested an independent review to ensure VIT has appropriate governance and operational frameworks to meet legislative requirements, and ensure the regulator is functioning as it should".