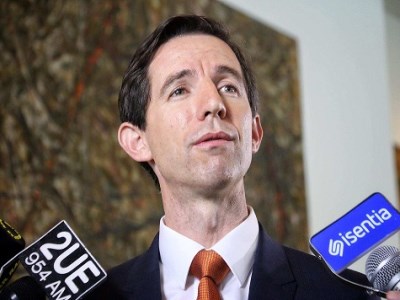 Three Islamic schools at risk of closing down due to potentially disastrous funding cuts will now remain open after a decision was made by the Federal Government to keep money flowing into the schools.
A Federal Government audit had previously found governance and financial mismanagement issues at the six schools run by the nation's peak Muslim body, the Australian Federation of Islamic Councils (AFIC).
Earlier this month, the Federal Government announced it would uphold its decision to cut funding of Malek Fahd – Australia's largest Muslim school with 2,400 students and 30 staff – a decision that Federal Government said still stands.
However, in a statement released this morning, Federal Education Minister,
Simon Birmingham
, said that since 2 March, three of the six AFIC schools had followed through with "real action" on their commitments to implement substantial changes to their operations.
The schools, the Islamic College of Brisbane, Langford Islamic College in Perth and the Islamic College of Melbourne, will now remain open after the Federal Government's approval for the schools to receive Commonwealth funding.
"Today, my department has written to three of the school authorities to advise that they will remain approved to receive Federal funding under the Australian Education Act 2013," Birmingham said.
"This decision follows improvements to governance and financial management within each school authority, which also delivers financial and operational independence from the Australian Federation of Islamic Councils."
He added that while the continuing approval would be subject to additional conditions "to ensure these improvements are sustained and built upon", the decision marked "a significant day for the students, families and teachers of these schools."
"I trust this decision will provide comfort for students, parents and staff at these schools following recent months of uncertainty through no fault of their own," he said.
The school authority responsible for the Islamic College of South Australia, which has put in place a range of changes to date, has advised the Federal Education Department that implementation of further improvements are imminent.
"The department will make a final decision in relation to the authority's compliance in the coming weeks," Birmingham said.